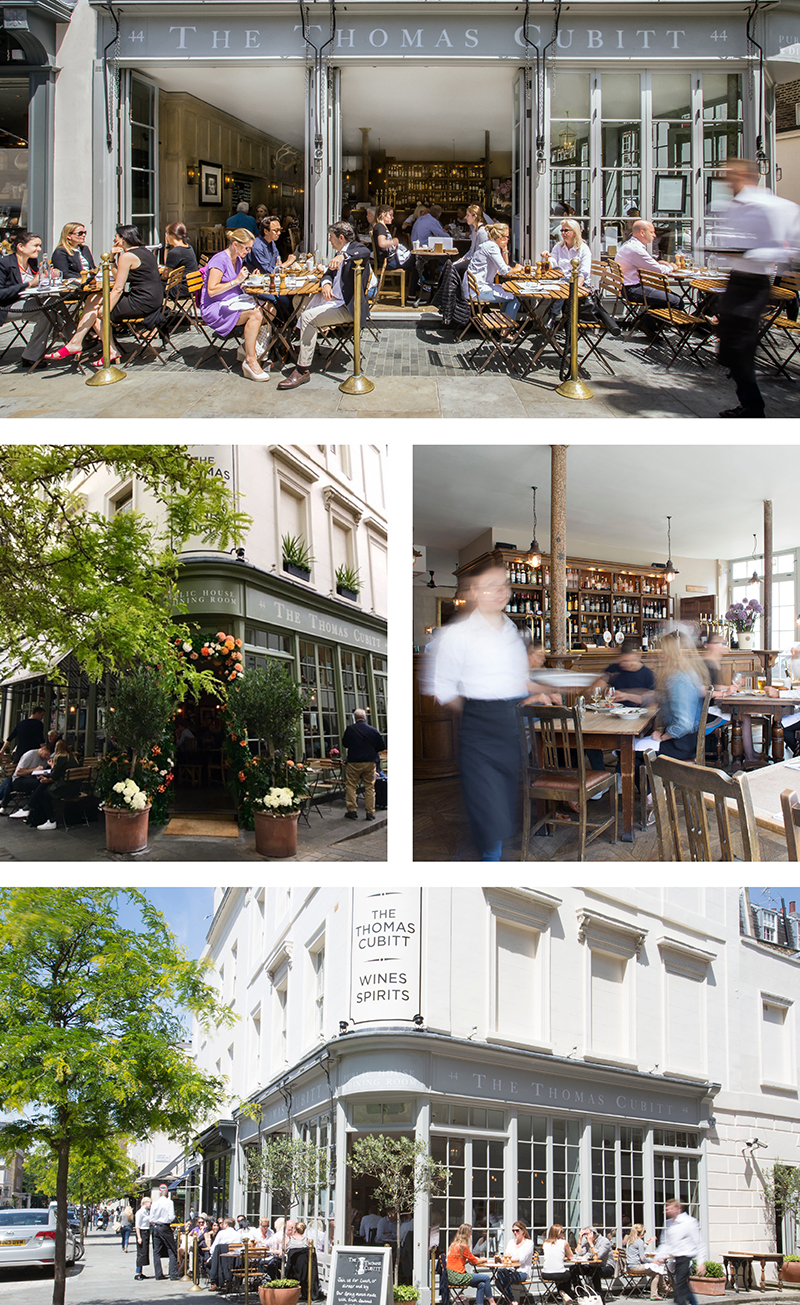 The Cubitt House Big Christmas Giveaway
December 2019
The Cubitt House group is a great supporter of Coates & Seely. A glass or bottle of Coates & Seely can be enjoyed at each of their six sites in London where they aim for exceptional quality combined with local provenance.
This Christmas they have six fantastic prizes to give away, one of which is a vineyard tour and wine tasting with food pairings for six people at Coates & Seely.
To sign up and enter the giveaway for a chance to win, please follow the link below!