A Vineyard Diary Part 10
Late June
Vineyards and Coronavirus
The story so far: after battles with disappearing workforces, collapsing markets, devilish frosts and government fug, are we seeing the early glimpses of a return to a previous life?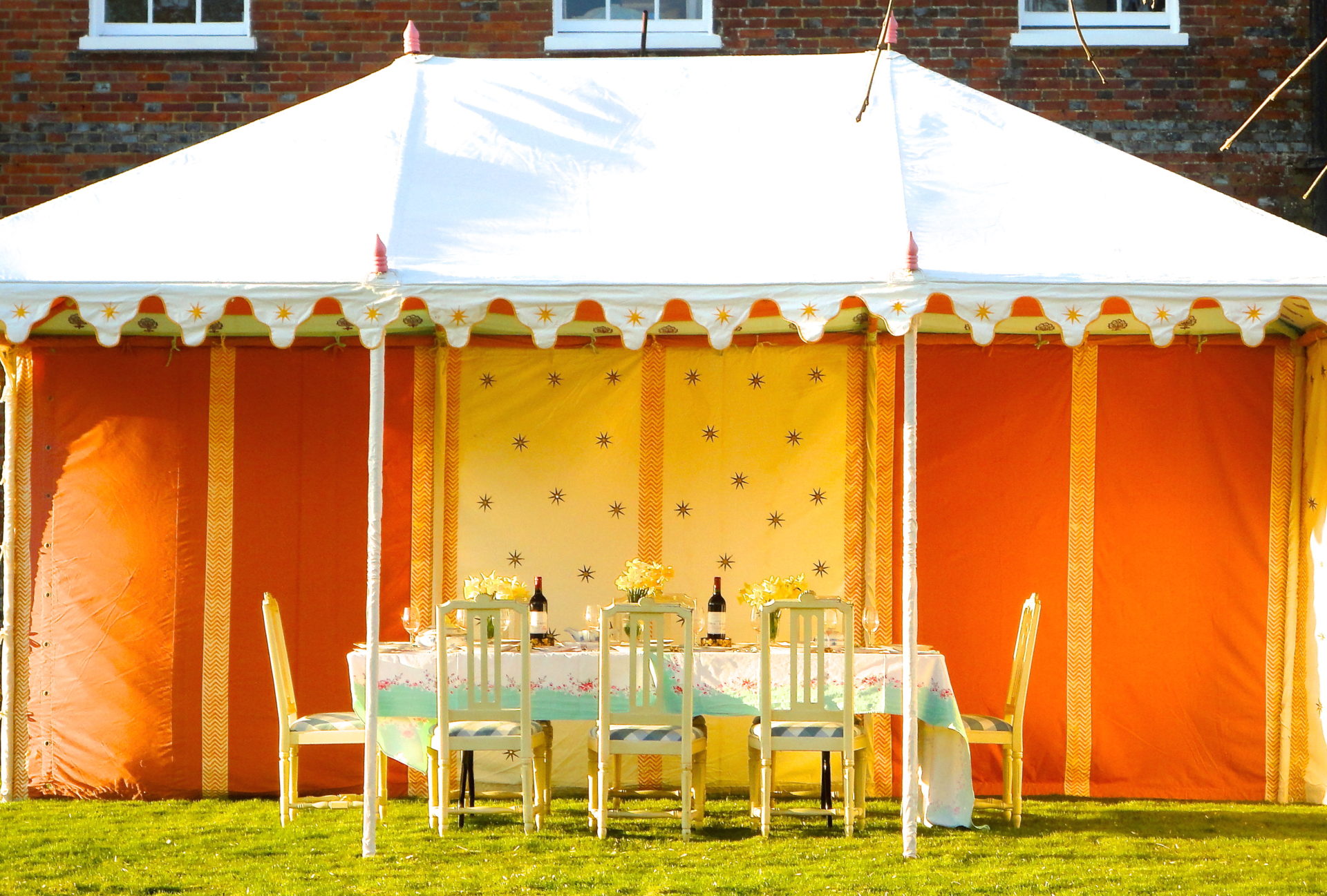 In anticipation of the re-opening of the hospitality sector next week, and in an attempt to make up in some part for the lost, but essential, life pleasures of eating and drinking in beautiful surroundings, we have decided to open our Hampshire gardens and English Sparkling Wine vineyards and offer socially-distanced Private Tours of our vineyards and winery, followed by tastings, food pairings and lunch under Indian Mughul tents.
Given the constraints we are under the tours, filmed below, can only be taken by groups of 8-12 people and are aimed principally at the corporate hospitality sector or perhaps for those special occasions.
(to be continued….)