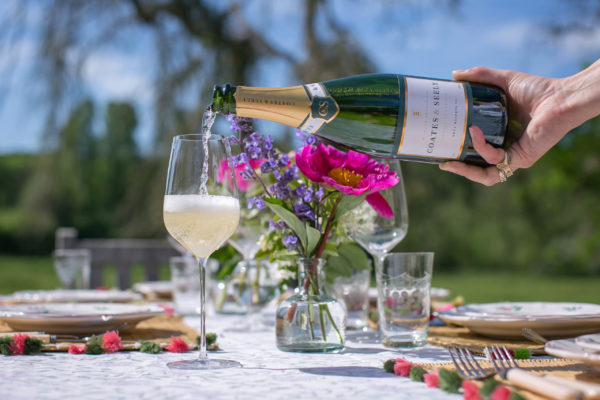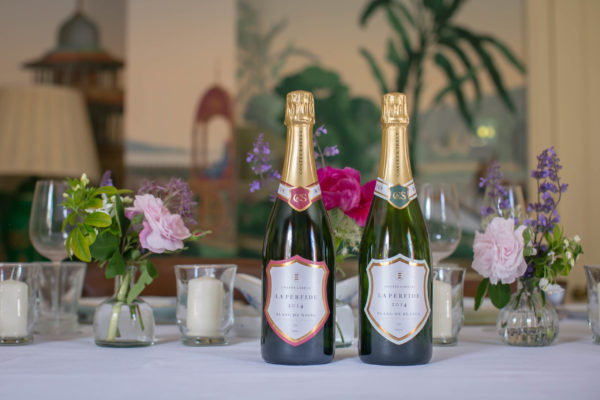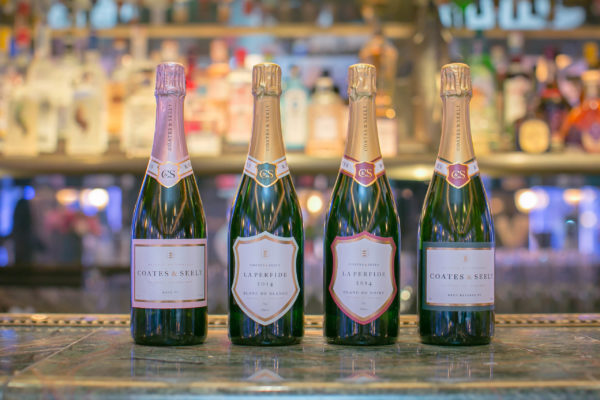 Our wines are above all an expression of place, or terroir, crafted to the highest winemaking standards.
Our Non-Vintage wines make extensive use of reserve wines from previous years and are lees-aged for between 24 and 36 months. This gives them the depth and complexity we are seeking.
Our Vintage wines – 'La Perfide' – are made from grapes from a single year and are lees-aged for a minimum of 4-5 years, with further bottle-ageing, on cork, post-disgorgement. We only make vintages in years when the fruits are exceptional, and for this reason we have only made vintage wines in 5 of our 10 harvests to date..
Our wines are listed in some of the most iconic destinations in the world,
including The Dorchester Hotel, The Ivy, The Fat Duck, The Savoy, the George V (Paris), The Hotel Bristol (Paris), Goodwood House, Kensington Palace, Hampton Court, Spencer House, Tate Britain, Tate Modern and the Royal Academy, among many, many others…
Or they are sold to private clients, so that our secret is also yours…