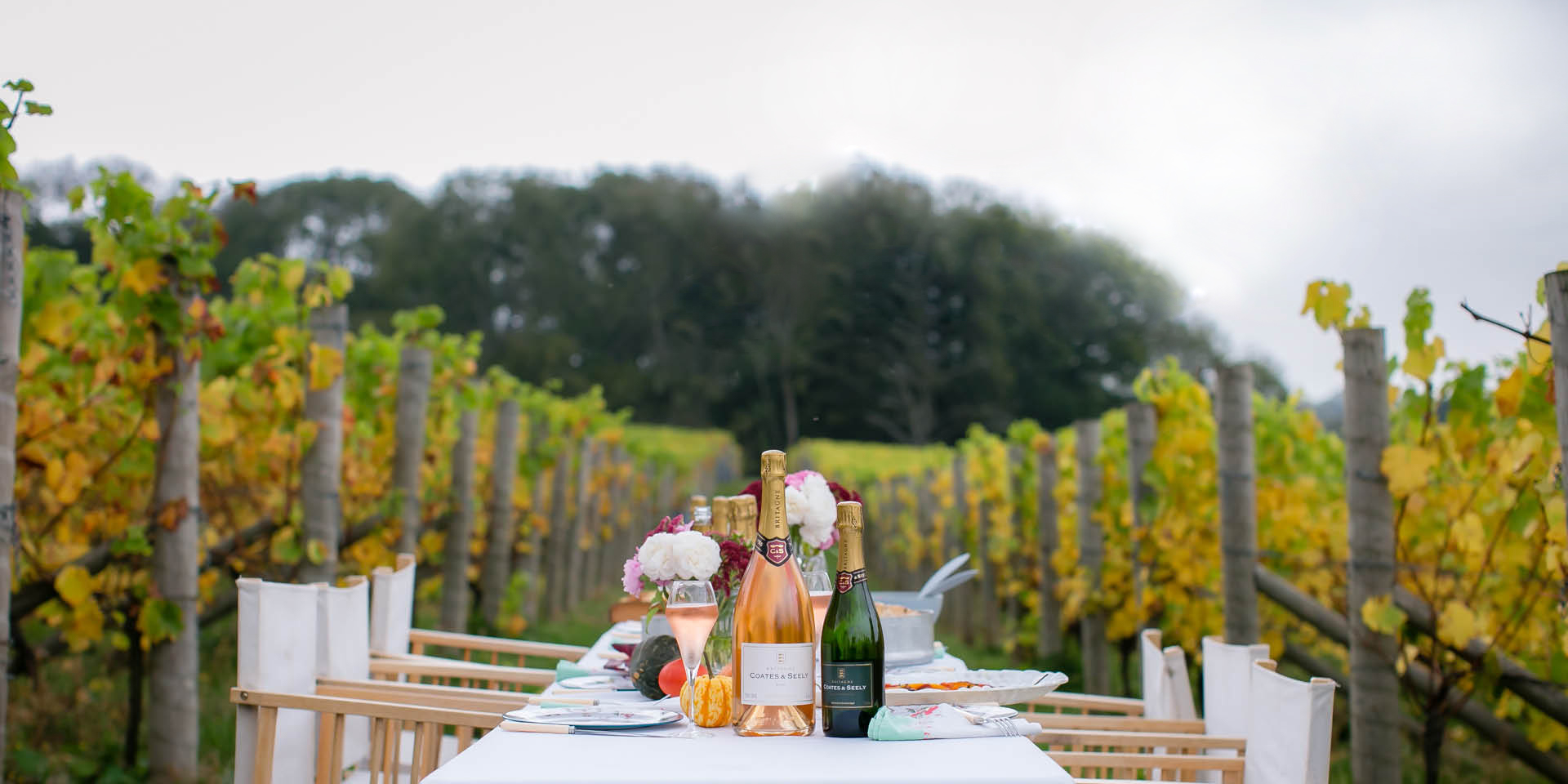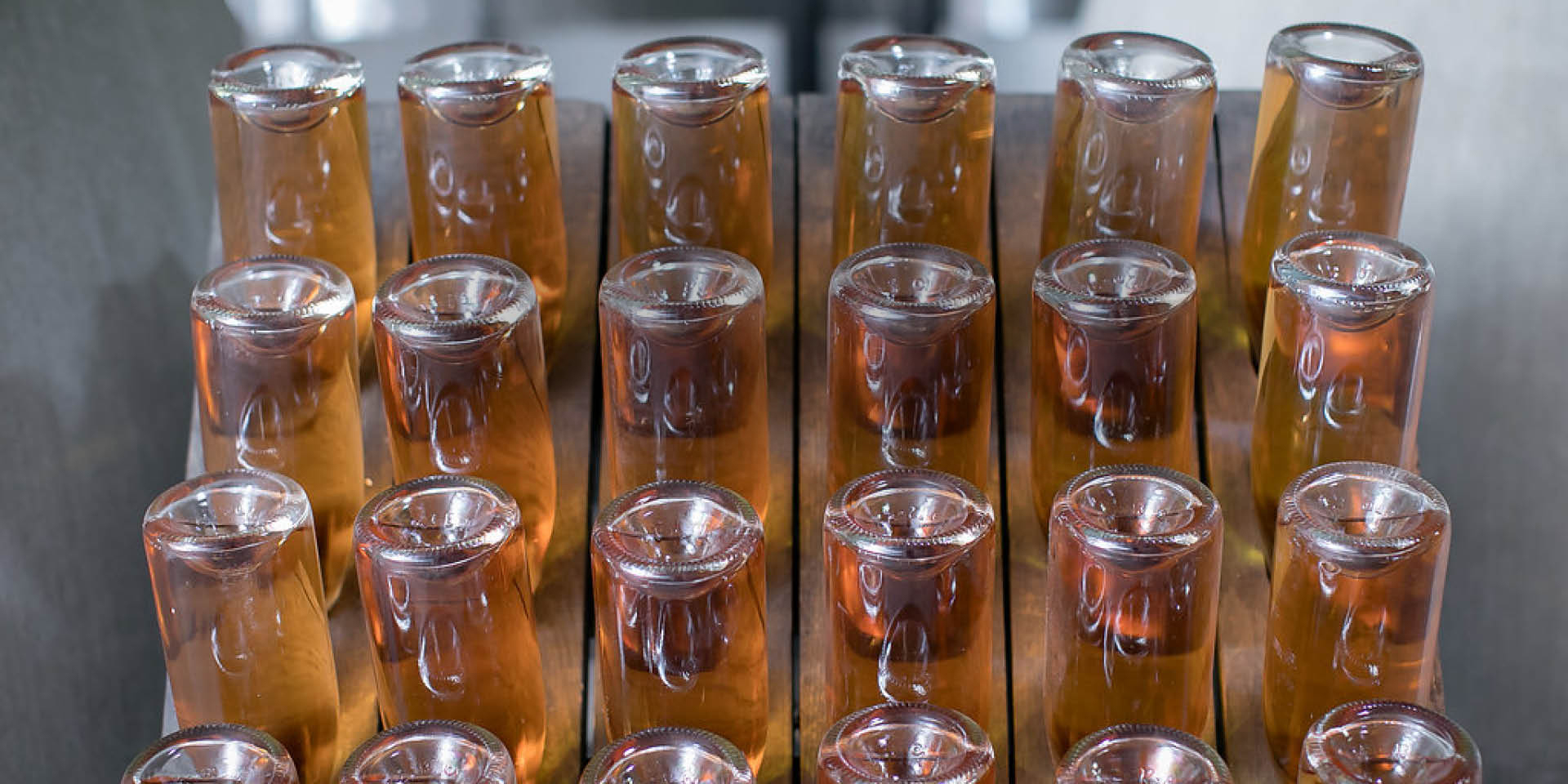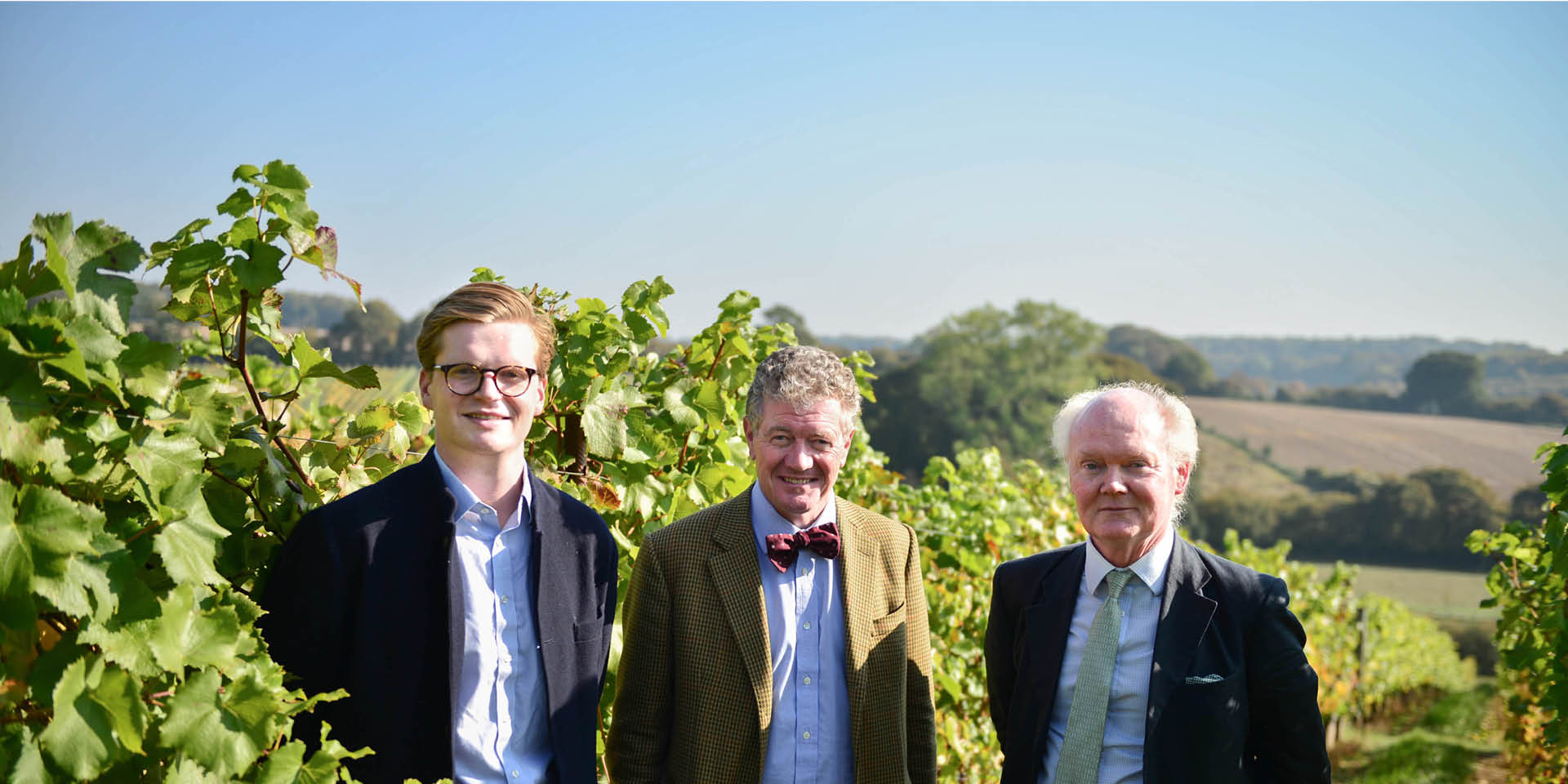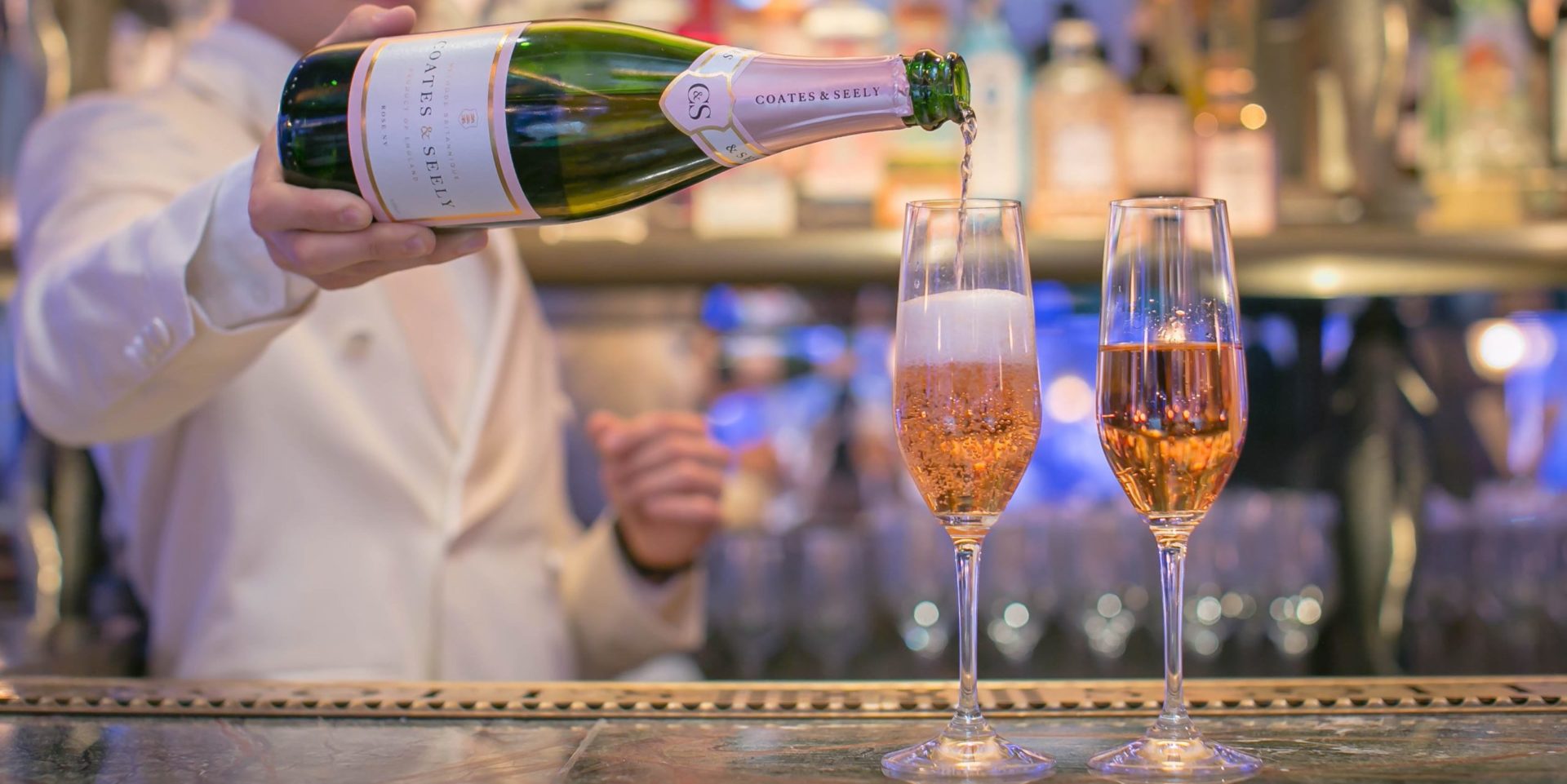 Slide One - copy
Hidden in the heart of England's chalk downlands, our vineyards produce distinctive wines that are above all an expression of the uniqueness of our chalk terroir.
A Very English Secret
Slide Two
Small-scale, artisanal production allows us to make our wines to the most exacting standards of winemaking craftsmanship, in our own unique way.
A Very English Secret
Slide Three
Family ownership and financial independence allow us to express ourselves and our values in everything we do, to be uniquely ourselves.
A Very English Secret
Slide Four
We share our wines with the most discerning clients in some of the finest and most exclusive establishments in the world, so that our secret can also be yours.
A Very English Secret