A Vineyard Diary December 2022
December, 2022
Michael Portillo Visits Coates & Seely for his Sunday Show
Best known as a former cabinet minister and a potential heir to Mrs Thatcher, and more recently as the host of the BBC series 'Great Continental Railway Journeys', we were delighted to greet Michael Portillo off the 8.50am Waterloo to Overton train earlier in the month and to give him a tour of Coates & Seely.
Michael was preparing a short film for his 'Sunday with Portillo' television show, focusing on the Best of British food and drink. This is what he had to say.
Michael's visit took place soon after this year's harvest, which was arguably the finest we have yet experienced. A frostless spring, followed by a blazing summer, interspersed with bouts of rain in August and September that helped fatten the berries, produced fruit of outstanding quality and quantity. We are confident that the 2022 harvest will result in the finest wines we have yet produced, although we shall have to wait until 2026 – 2030 to taste them !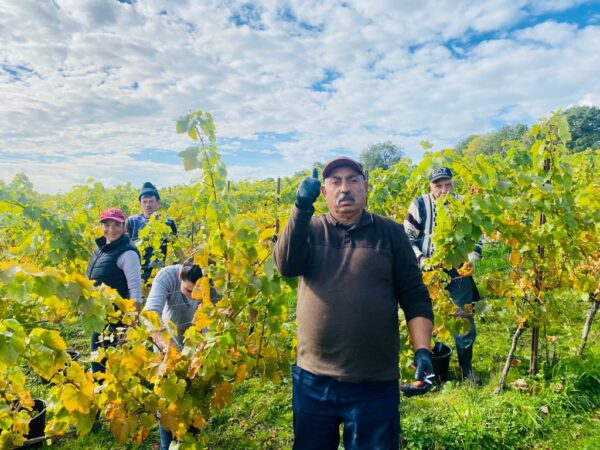 On the sales front we continued to acquire new by-the-glass listings at such wonderful restaurants as Wild By Tart and Clos Maggiore, and were honoured to be chosen by the Political Office to supply 10 Downing Street and Chequers, as well as by Government Hospitality who supply wines into state functions at Lancaster House and Buckingham Palace.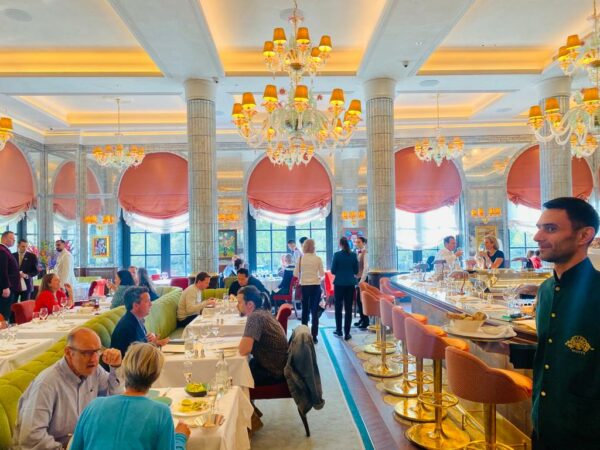 Perhaps the most glamorous of the new listings was Scotts, Richmond, the new sister restaurant to Scotts, Mayfair, each of which now serve Coates & Seely by the glass. The new Scotts is somewhere everyone should visit at least once in their lives: a triumph of beauty, sophistication and deep comfort, with timeless views down the Thames across Georgian Richmond, and service that is quite faultless.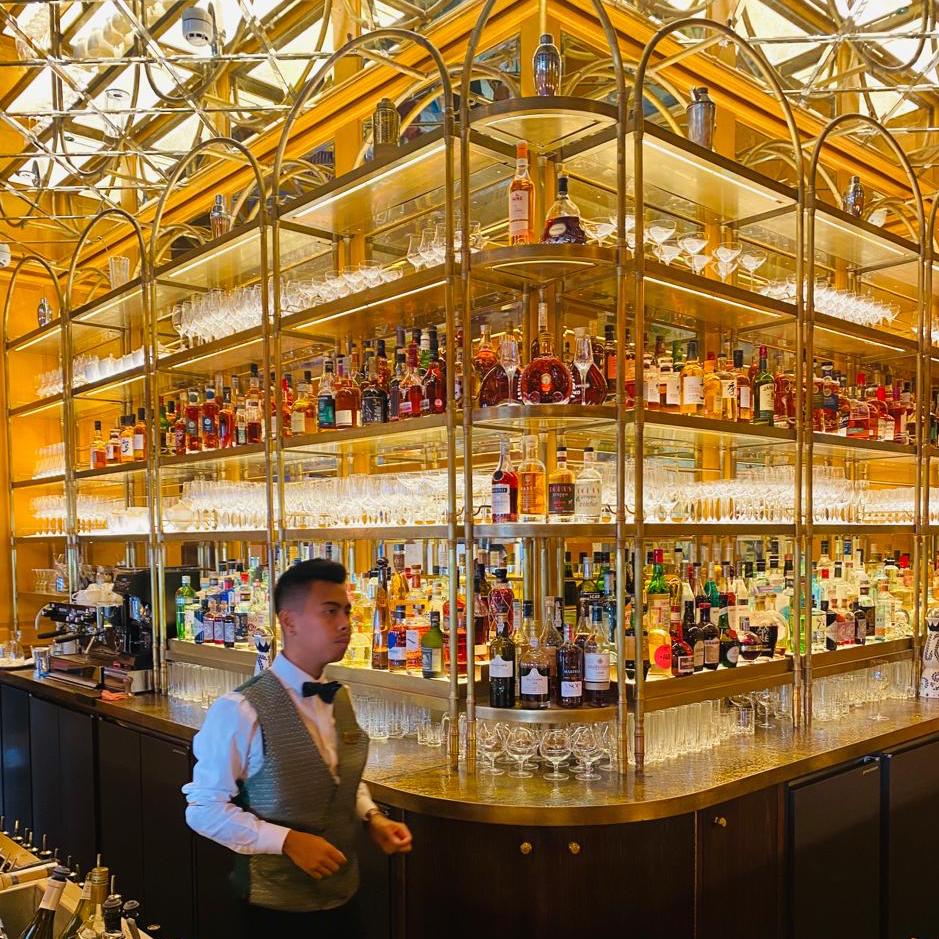 To round off the sales news, we have at last entered the US market, having appointed Touton Wines to distribute Coates & Seely down the East coast from Boston, to New York, to Florida. The sales focus will be to high-end hotels and restaurants. Touton are on-trade specialists and have an unrivalled salesforce dedicated to the best restaurants across the Eastern Seabord. We are very excited to have found such a perfect US partner.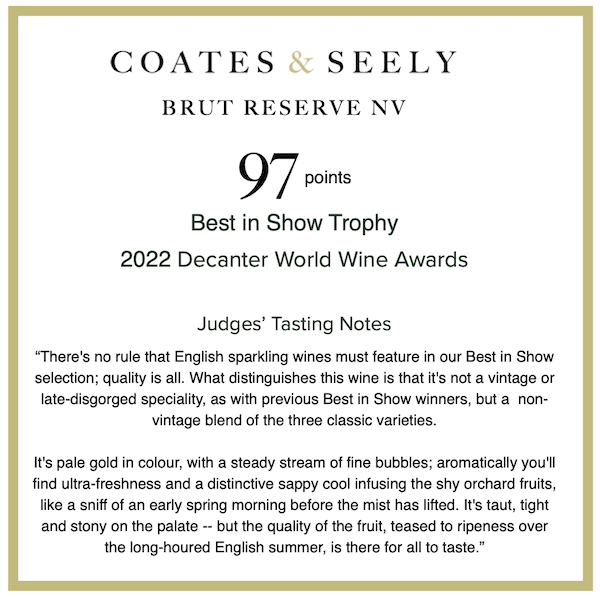 Finally, we would remind you that the current Coates & Seely Brut Reserve NV won the Best in Show Trophy at the Decanter World Wine Awards with a score of 97 points. This is remarkable for a non-vintage wine and, with 2023 price rises looming, now is a great time to purchase this outstanding wine at current 2022 prices). The Rose NV is no laggard either, so for those looking to stock up for the Christmas season, these wines are not only delicious but represent terrific value!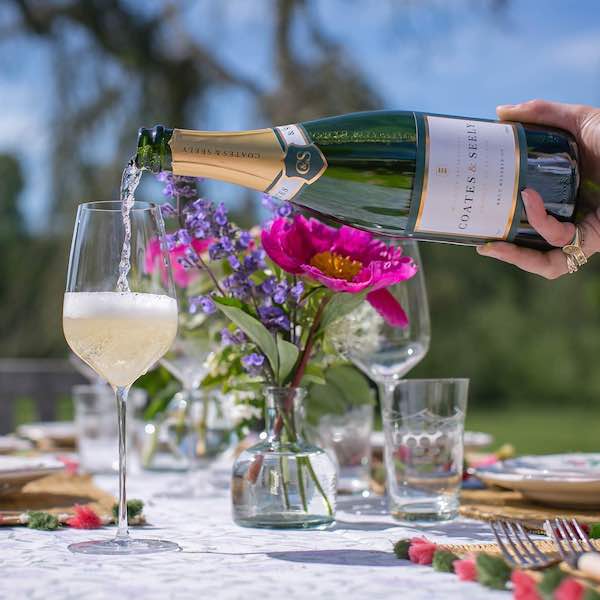 We wish you and your families a Very Happy Christmas.