A Vineyard Diary June 2022
June, 2022
Coates & Seely Brut Reserve NV
Best in Show Trophy in 2022 Decanter World Wine Awards
It is many months since the world we know and love finally re-opened and the spectre of Covid at last evaporated, as bad dreams do, into the sunlight.
In the meantime you have heard very little from us, as we have been using the intervening period to quadruple the size of our original vineyards, from the 30 acres we started with in 2009.
This – combined with the shock induced by the war in Ukraine – accounts for our uncharacteristic silence.
The good news is that our production will now expand accordingly over the next 5-10 years as the new vines grow and we convert the wonderful fruit quality we enjoy into bottles.
And more important still, the quality of our wines will increase still further, as the land we have acquired is truly outstanding.
So, we remain excited as ever for the future.
More recently, Albion, our greatly loved vintage coach, celebrated her own 70th birthday in conjunction with Her Majesty the Queen's own Platinum Jubilee with star performances at the Four Seasons, Hampshire and the Belgravia street party outside the Gannymede restaurant on the Sunday.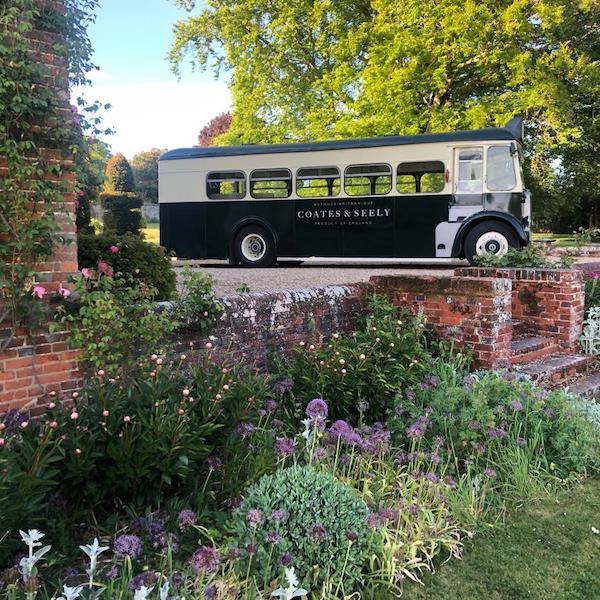 We revelled in a sea of smiling happy faces, joined in gratitude for 70 years of the most remarkable and peerless public service ever witnessed in our long island story.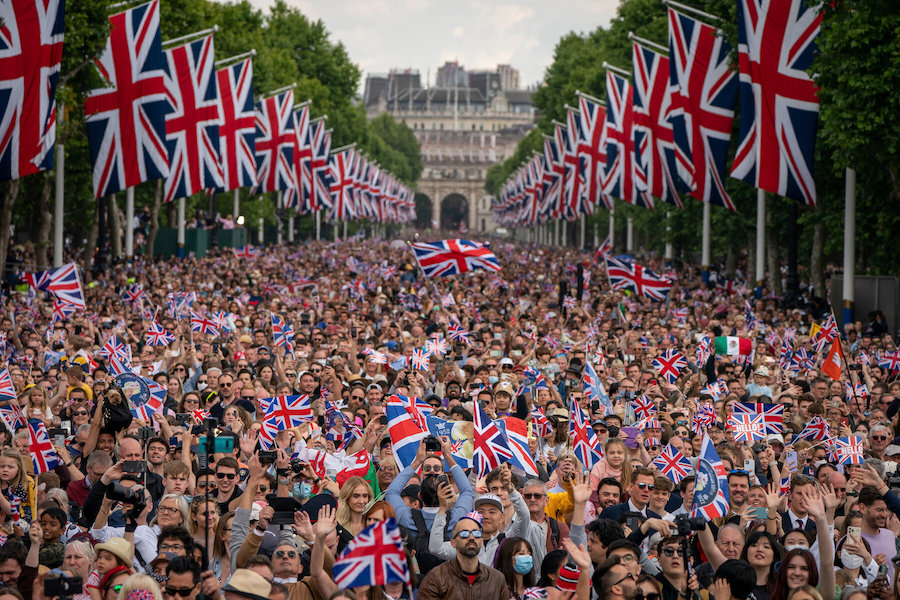 And then, to end our long absence from you, our Brut Reserve NV last week won the Best in Show Trophy in the 2022 Decanter World Wine Awards with a score of 97 points (and a Platinum medal!).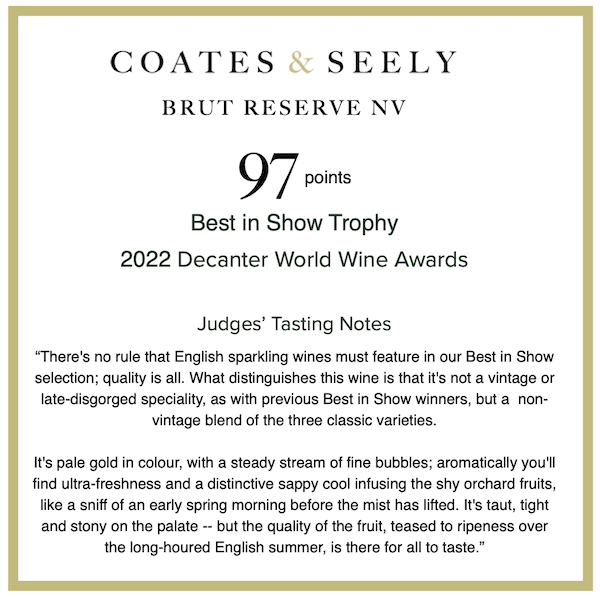 This wine is a fabulous non-vintage that should probably be selling at twice its retail price, so indulge yourselves and snap some up. (The Rosé, too, is purring temptingly…)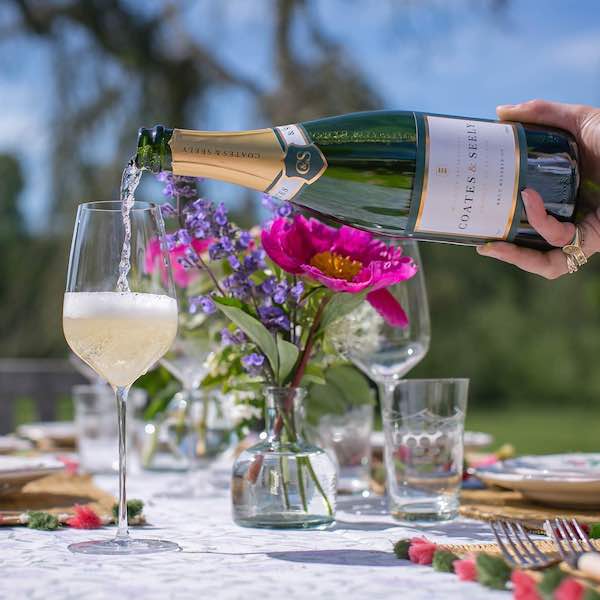 We wish you all a very hot and happy summer.