Newsletter April 2021
April, 2021
Coates & Seely Voted Top in UK by Robert Parker's The Wine Advocate
At last we are moving carefully out of lockdown, even if we are consigned to sitting outside pubs and restaurants on chilly pavements with overhead heaters and blankets protecting us from the easterly winds…!
We have not been idle in lockdown, even if many of our markets have remained closed, and have the following exciting news to impart:
Coates & Seely have been voted top in the UK by Robert Parker's The Wine Advocate
We were delighted to have scored 94 points by Robert Parker's The Wine Advocate for our latest vintage the 2014 Blanc de Noirs 'La Perfide'. This is the highest score yet awarded to an English sparkling wine and is the third consecutive year in which one of our wines has been voted best in the UK by The Wine Advocate.
James Suckling scores Coates & Seely 93-95pts
Meanwhile James Suckling – perhaps, with Robert Parker's Wine Advocate, the world's most influential wine critic – has scored our wines as follows:
Coates & Seely Rosé NV 95pts
Coates & Seely Blanc de Noirs 2014 'La Perfide' 93pts
Coates & Seely Brut Reserve NV 93pts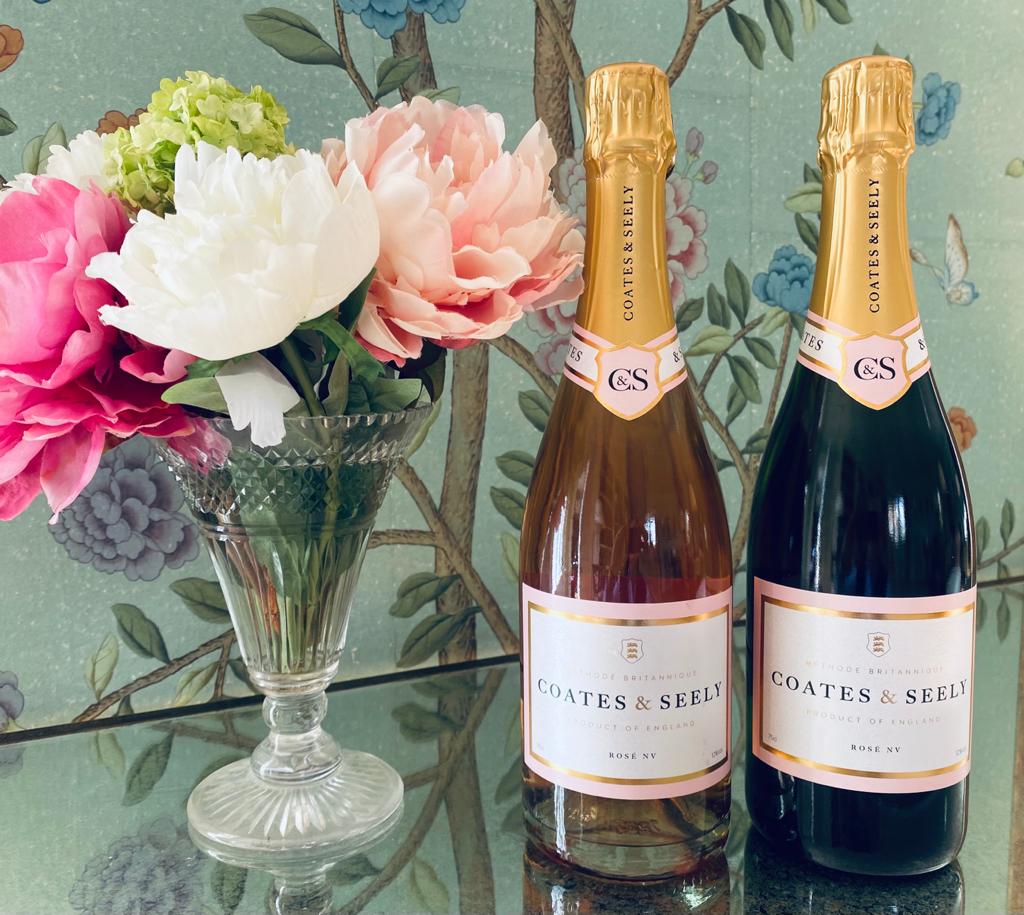 These scores for our Brut Reserve and Rosé NVs are exceptionally high for non-vintage wines and are more typical of grand cru and vintage champagnes.
So, vintage quality for non-vintage prices!
Full tasting notes for both Parker and Suckling can be seen here.
New Labels
You will see that we have now developed new labels, maintaining much of the previous character and the original type-face, but softening and modernizing the presentation. We hope you like them!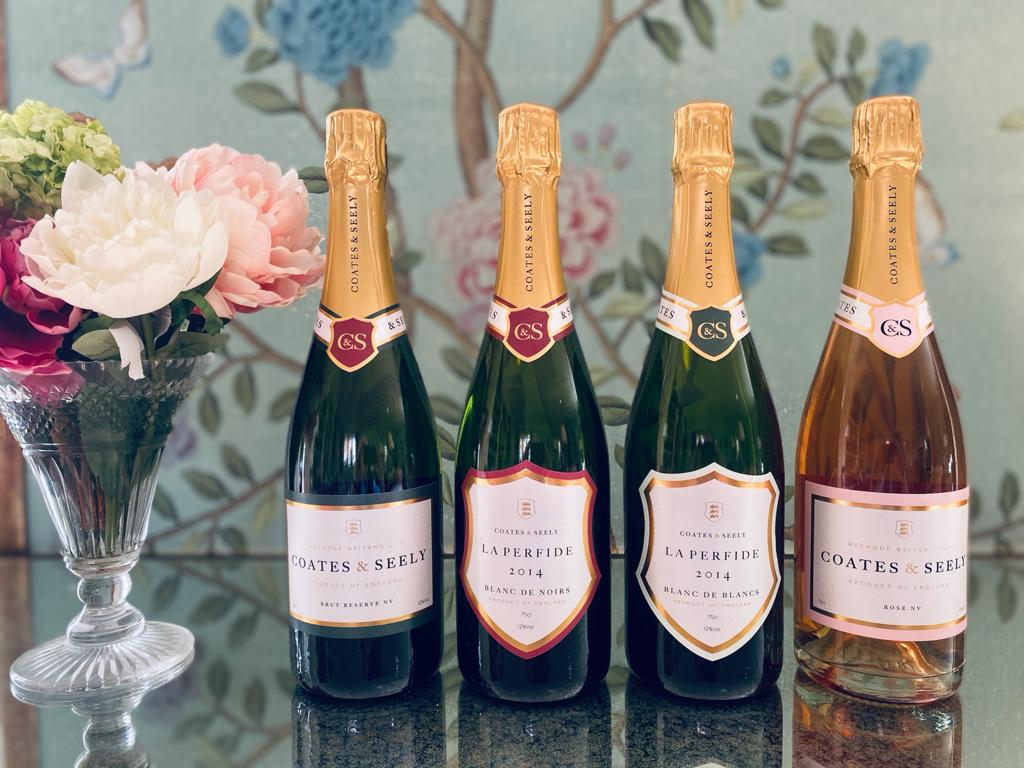 Coates & Seely launch in the US, Hong Kong and Malaysia
With commendable Parker and Suckling scores behind us, we are launching our wines in the US for the first time this summer, partnering with top US East Coast distributor Monsieur Touton Selection, a specialist in high-end restaurants and hotels across the eastern sea-board, with a focus on New York, Boston and Florida.
In Malaysia we are partnering with Malaysia's pre-eminent wine distributor, Milawa, and have already been listed at the British Embassy in KL, hopefully in time (Suez Canal permitting) for Her Majesty The Queen's Birthday Party at the Embassy in June.
Finally, we are in final negotiations with Hong Kong's leading wine distributor, to complement our existing listing in Macau.
Between them these distribution arrangements will form the basis of an increasing focus over the coming decade on the US and Far Eastern markets, although Europe, and the UK in particular, will remain our core market.
Blanc de Noirs 2014 'La Perfide'
Our new vintage Blanc de Noirs 2014 'La Perfide', ranked best in the UK by Robert Parker's Wine Advocate with 94 points, will be available on allocation.