A Vineyard Diary Part 11
Late August
Vineyards and Coronavirus
The story so far: life begins to return to something closer to normality, with the hospitality sector having taken the first early steps towards re-opening, (although crowd-related 'events' remain prohibited). Meanwhile, we have completed the first curated tours of Coates & Seely on 'Albion', our 1952 vintage coach…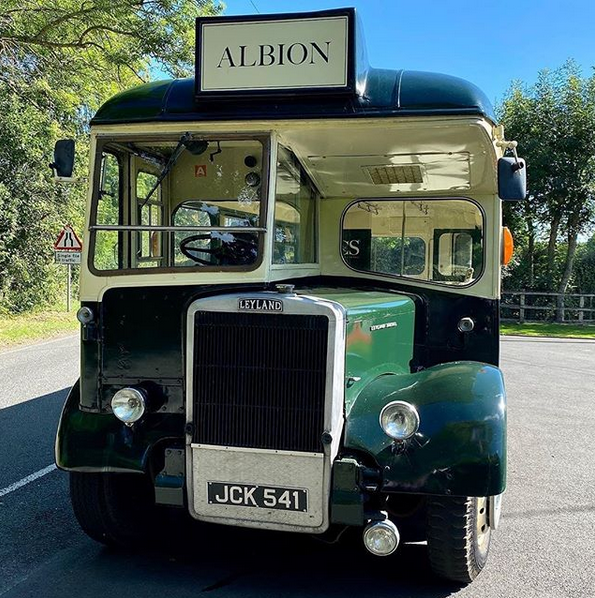 In addition to a curated guide of the vineyards and winery, with transport provided by 'Albion', our tour-guests are also treated to food matching – with canapés made from our own ingredients or those of our neighbours – followed by lunch outside under Indian Mughal tents.
Virginia's culinary skills at this point play a leading role, proving that the chalk soils of North Hampshire not only provide outstanding fruit for the production of English sparkling wine, but also the perfect ingredients for food pairings with our wines.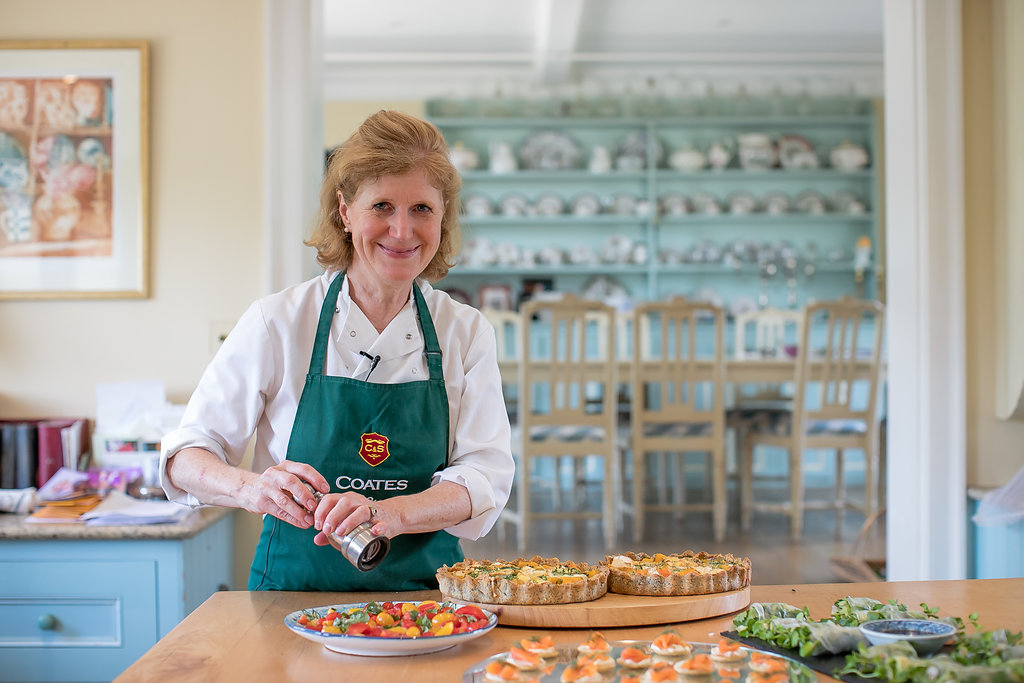 England has no food and wine 'vernacular', in the way that French or Italian wine regions, for instance, have developed – sometimes over centuries – local food dishes that perfectly match the local wines, but we have made an exciting start at Coates & Seely, knowing that no wine is ever entirely complete without matching food and the deep pleasure of accompanying friendship.
Here is Virginia at work.