A Vineyard Diary Part 13
Early November
Vineyards and Coronavirus
The story so far: after a small but perfect harvest, pandemic chaos strikes again and we enter another lockdown…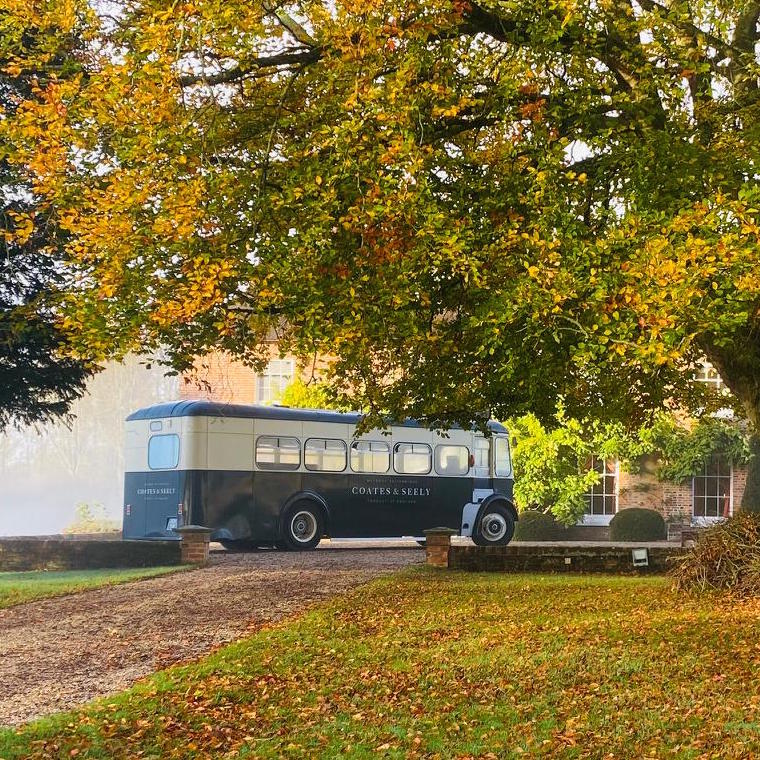 Lockdown strikes again and we have re-occupied our positions on Albion – the perfect socially-distanced pandemic-proof office.
It's sometimes a little nippy, but nothing that long-johns and a hint of vintage fur can't cope with.
Sales have flat-lined once more as our wonderful clients – hotels, restaurants, pubs and events companies – struggle themselves to deal with the devastation that lockdown creates for them.
We are truly all in this together…
Meanwhile, one of our corporate customers has placed an order for bottles of Coates & Seely to be sent to their clients and has asked us to curate a Christmas hamper of locally produced food and goods around them.
The variety and quality of the produce we have on our doorstep in Hampshire (with the occasional foray into Somerset) is astonishing.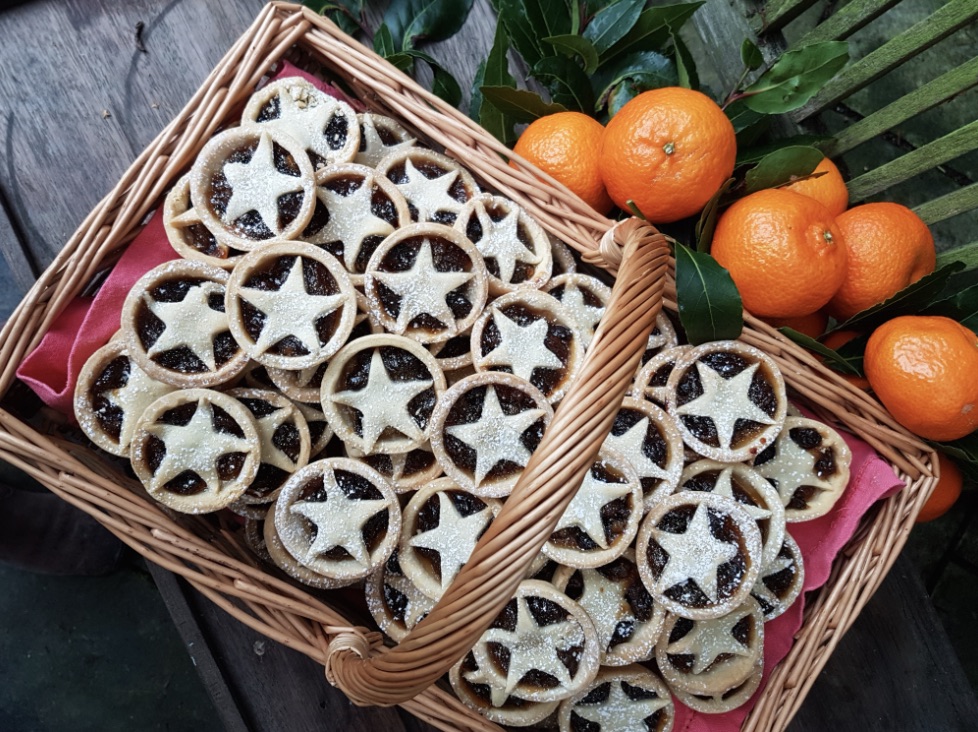 From hand-made Christmas puddings, dressed in calico, made to an original nineteenth century family recipe (Plum Duff & Stuff), to mince pies with home-made mincemeat of pear, walnut and brandy, and delicate sweet pastry (Mrs B's Kitchen); from Christmas pudding flavoured fudge that literally melts in the mouth (it melts hearts, too) (Marsden's Confectionery), to chilli, sweet and smoked flavoured almonds and cashews for your Christmas day 'quarantinis' (Cambrook Extraordinary Nuts) and mature cheddars made from an ancient recipe and a single family herd of 320 organic dairy cows (Godminster).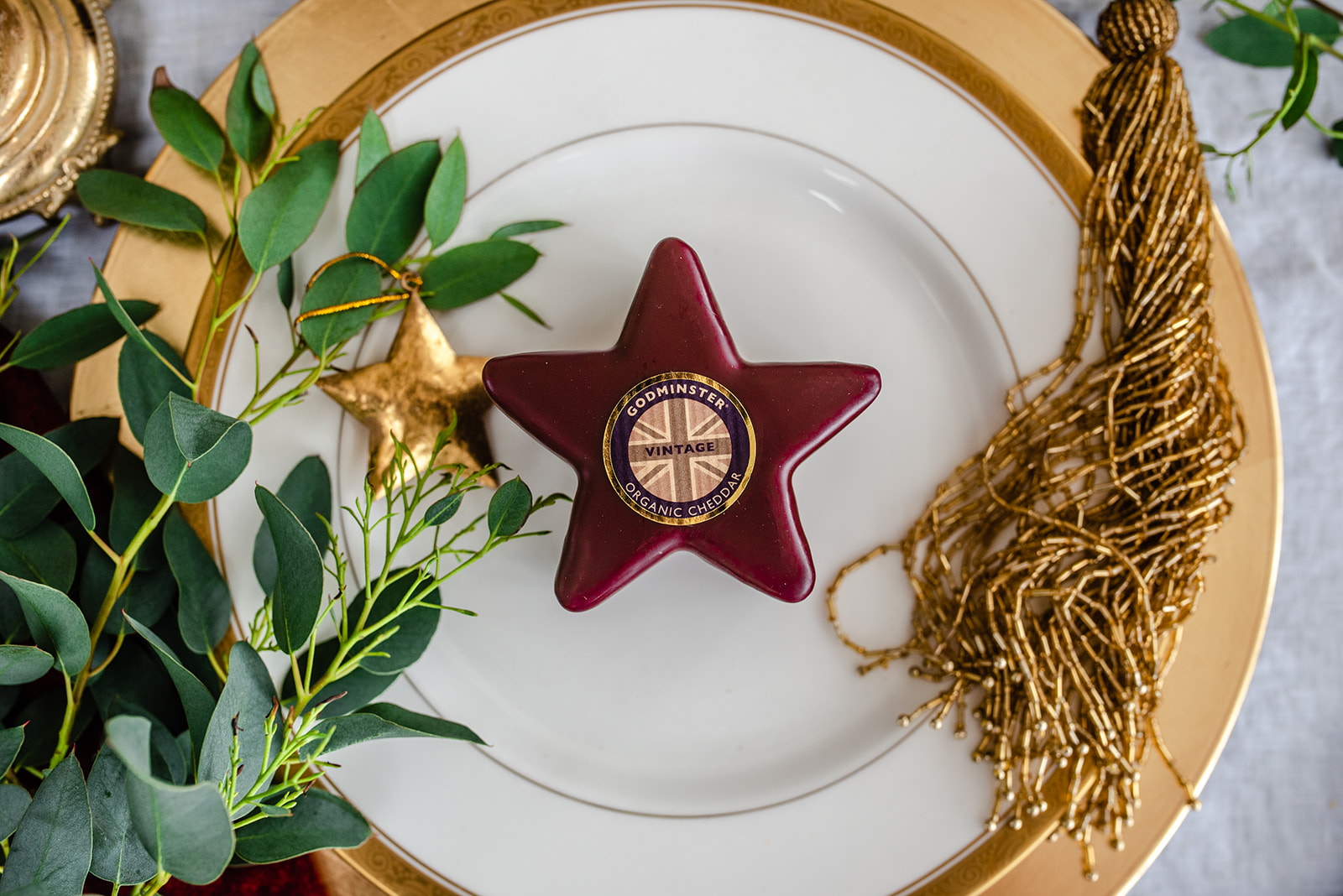 And, whilst not exactly edible, you will probably be tempted to eat, when you first experience their delicious scent, Mariana's home-made soaps of lavender, lemongrass and sweet orange, hand-wrapped by Mariana herself and which, like your bath, will provide the perfect ending to even the most trying of days.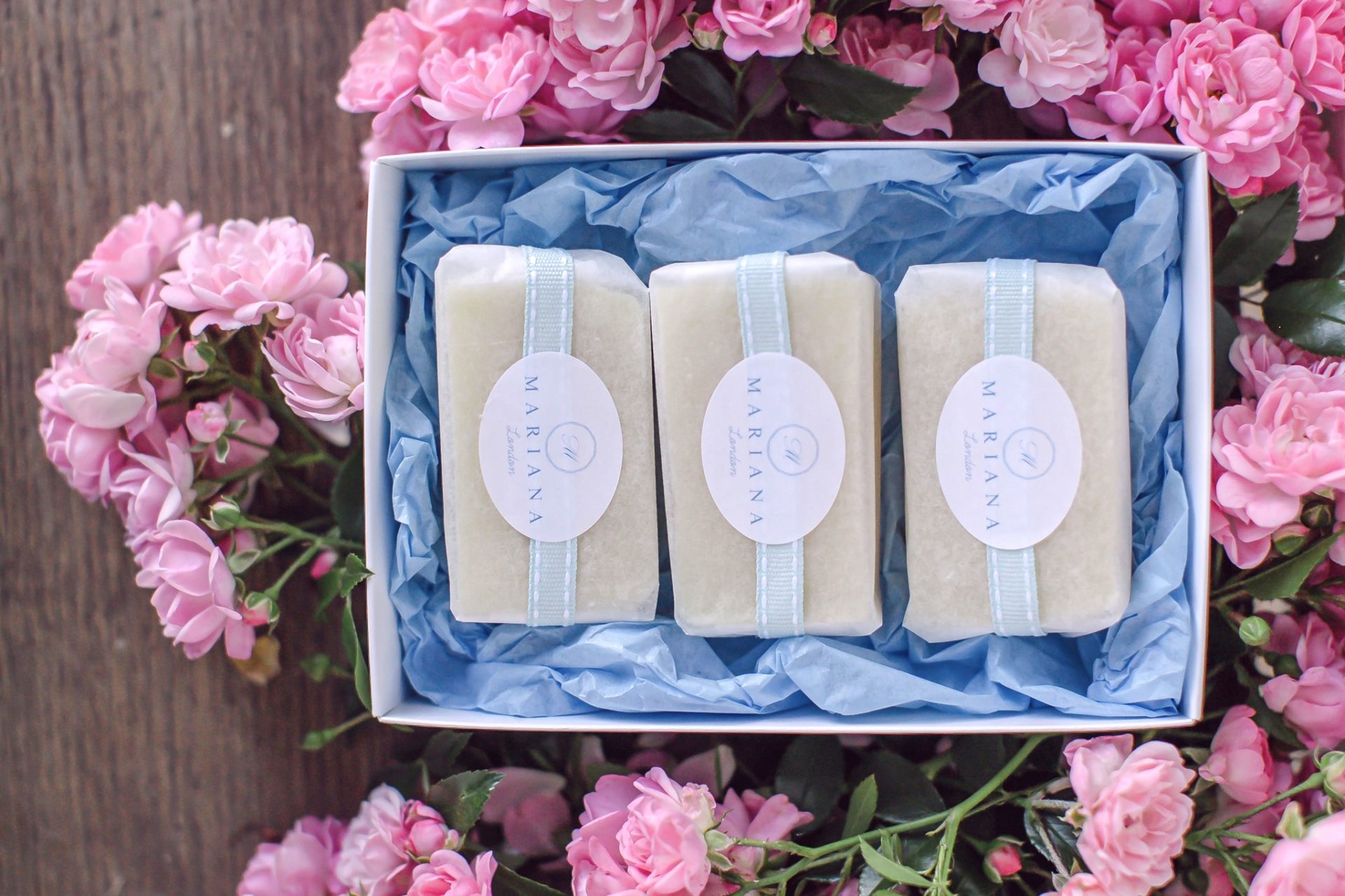 What each of these – and the many other local producers we work with – all share is an artisanal approach to production, using the highest quality craftsmanship, the best and most ethically sourced ingredients, recyclable packaging and rurally-based production facilities, within a family environment.
The artisans are the great sanctuary of quality, the family the last stronghold of happiness. When they disappear, and the big brands take over, all will be lost.
If you are interested in any of these products, or in our Christmas hamper, do please click on the above links or respond directly to us if you'd like to order any of our sparkling wines which will produce the fizz and the sparkle we must all surely deserve after the trials of this rather extraordinary year!