A Vineyard Diary Part 9
Early June
Vineyards and Coronavirus
The story so far: beyond the struggle to survive pandemics and mother nature, and through the chaos and absurdities of current lockdown policy, the shoots of practical self-help continue to take root.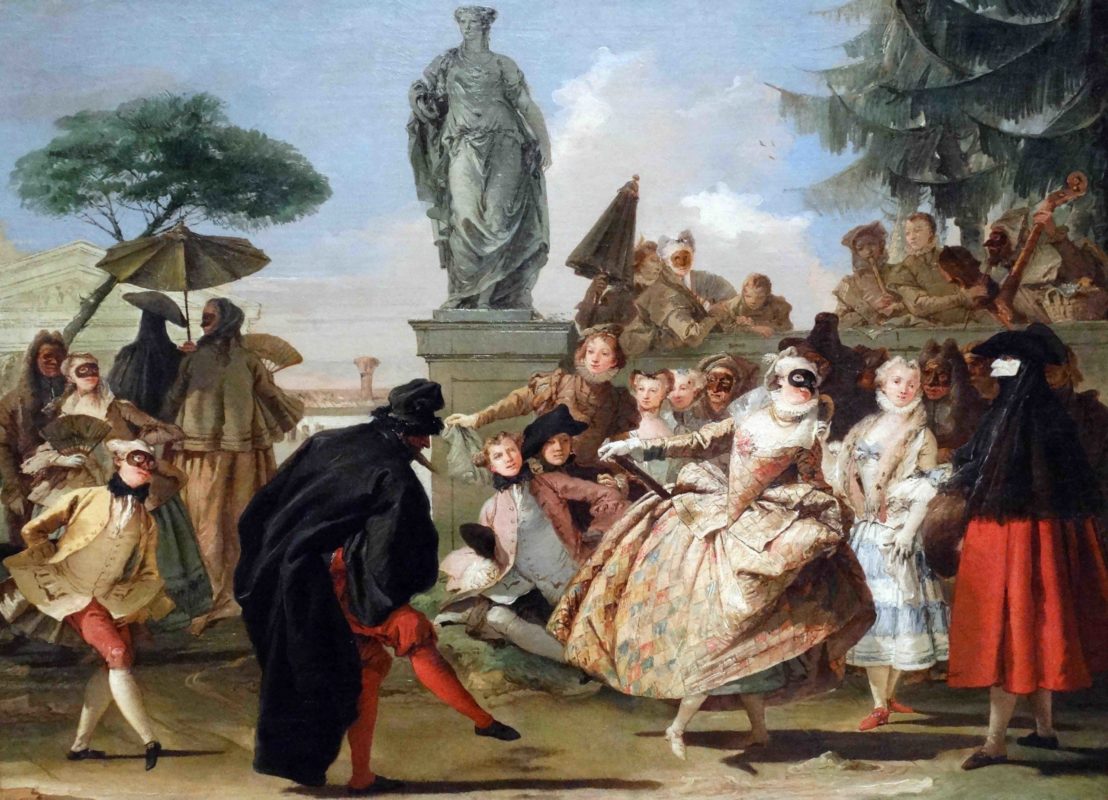 Commedia dell'Arte – also known as Commedia alla Maschera (masked comedy), or Commedia Improvviso – is said to have died out in the late 18th century.
Nevertheless, it appears to be making a concerted comeback, in only the thinnest of disguises, with our current leadership.
What could be more 'improvised' (and comic, if it weren't so tragic) than the current farrago around quarantine?
Or a more perfect comic plot than the tortured issue of wearing (or not wearing) (or being seen to wear) a face 'mask'?
It is as if Il Capitano, Scaramouche and Il Dottore have metamorphosed into some of our most (or least!) eminent politicians. (We will leave it to you to apply names to characters. By email, please – the best suggestions to qualify for a bottle of Coates & Seely).
Away from this hopeless mess, it is heartening to see so many of our clients within the hospitality sector – one of the worst to be hit by the pandemic – emerge with initiatives of their own, fired both by generosity and resourcefulness.
Into the first category fall the Caprice Group of restaurants, who in conjunction with the Richard Caring Foundation have opened the kitchens of The Ivy Collection, Scott's, Annabel's, Le Caprice and Bill's across the country to provide 50,000 meals a week to the vulnerable throughout the pandemic. And our dear friends at Food Show, one of the most renowned events caterers in London, who have done something very similar.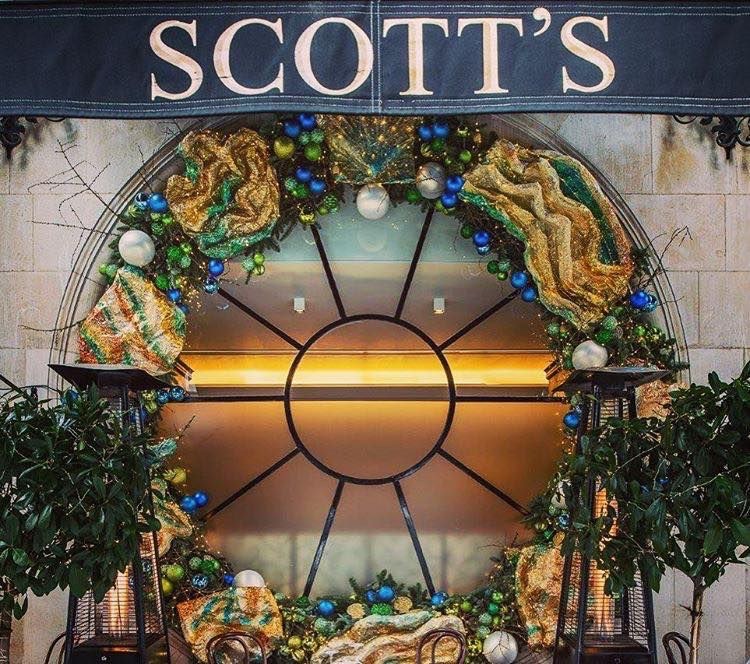 These are wonderful, real-life performances, inspired by generosity and care for their staff, which we applaud and salute.
Initiative and resourcefulness also abound. Skye Gyngell of Spring and Heckfield Place has helped protect their inspired kitchen garden at Heckfield, their bio-dynamic farm supplier, Fern Verrow in Herefordshire, as well their own chefs, by supplying their renowned sourdough breads and kefir butter, cakes, jams and cordials and specialist store cupboard ingredients for their stranded London customers via an on-line shop.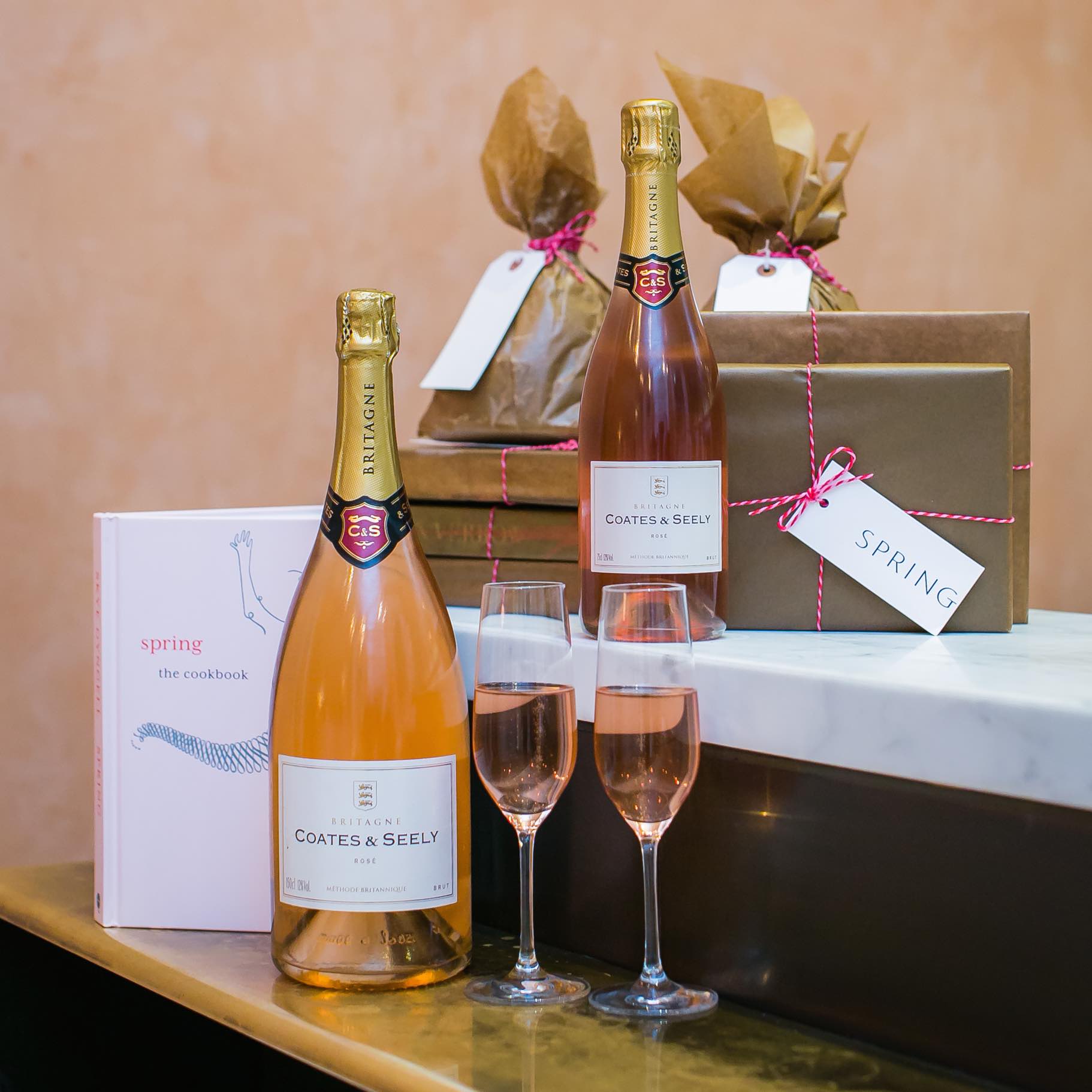 Simon and Jason, at The Wellington Arms in Baughurst, have done something similar, turning their restaurant into the Welli Deli where each morning you can find their signature cheese soufflés, crab & asparagus quiches and home-grown miniature vegetables, along with bottles of Coates & Seely, alongside a good-natured gathering of satisfied local customers.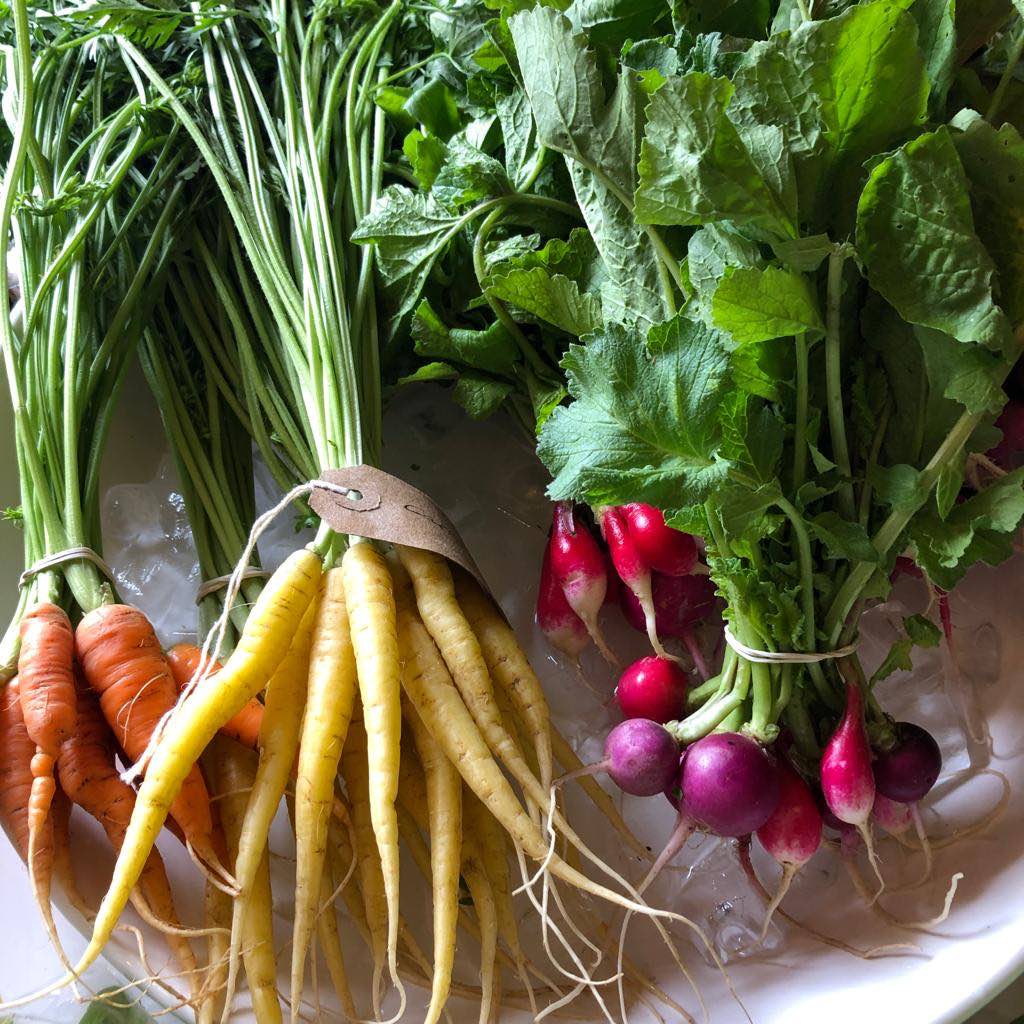 In London, the Cubitt House group have turned The Coach Makers Arms, The Orange and The Alfred Tennyson into purveyors of the finest takeaways; whilst the deeply talented Jonny Lake and Isa Bal – previously head chef and head sommelier, respectively, at The Fat Duck – have launched an online shop to supplement Trivet, their quite outstanding new restaurant in Bermondsey, which we urge you all to visit the minute lockdown is over (it is the most exciting new restaurant in London).
All of these inspirational establishments, as well as hundreds of our other friends within the industry, will in time thrive once more in providing outstanding service, at the very highest levels, to their devoted customers.
But we do urgently need the current cast of comic characters to speak their final lines, promptly, clearly and judiciously, without contradiction or inconsistency, and to remove themselves from the hospitality stage as soon as possible, as has now been done in almost every other European country.
Not just to save jobs, companies and whole industries, but to save livelihoods.
To ensure success, they might also quarantine the Home Secretary…
Finally, to soften this rather irritable tone, we invite all our friends of Coates & Seely to put themselves forward to win a fabulous prize of bottles of Coates & Seely, boxes of Summerdown Mint Chocolates and photo frames from our friends at Addison Ross.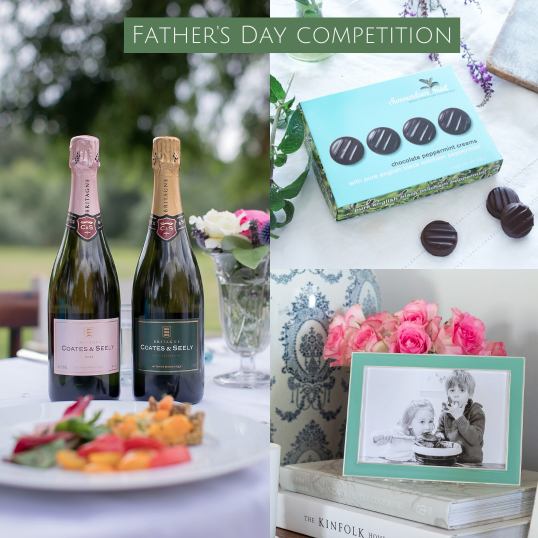 (to be continued….)