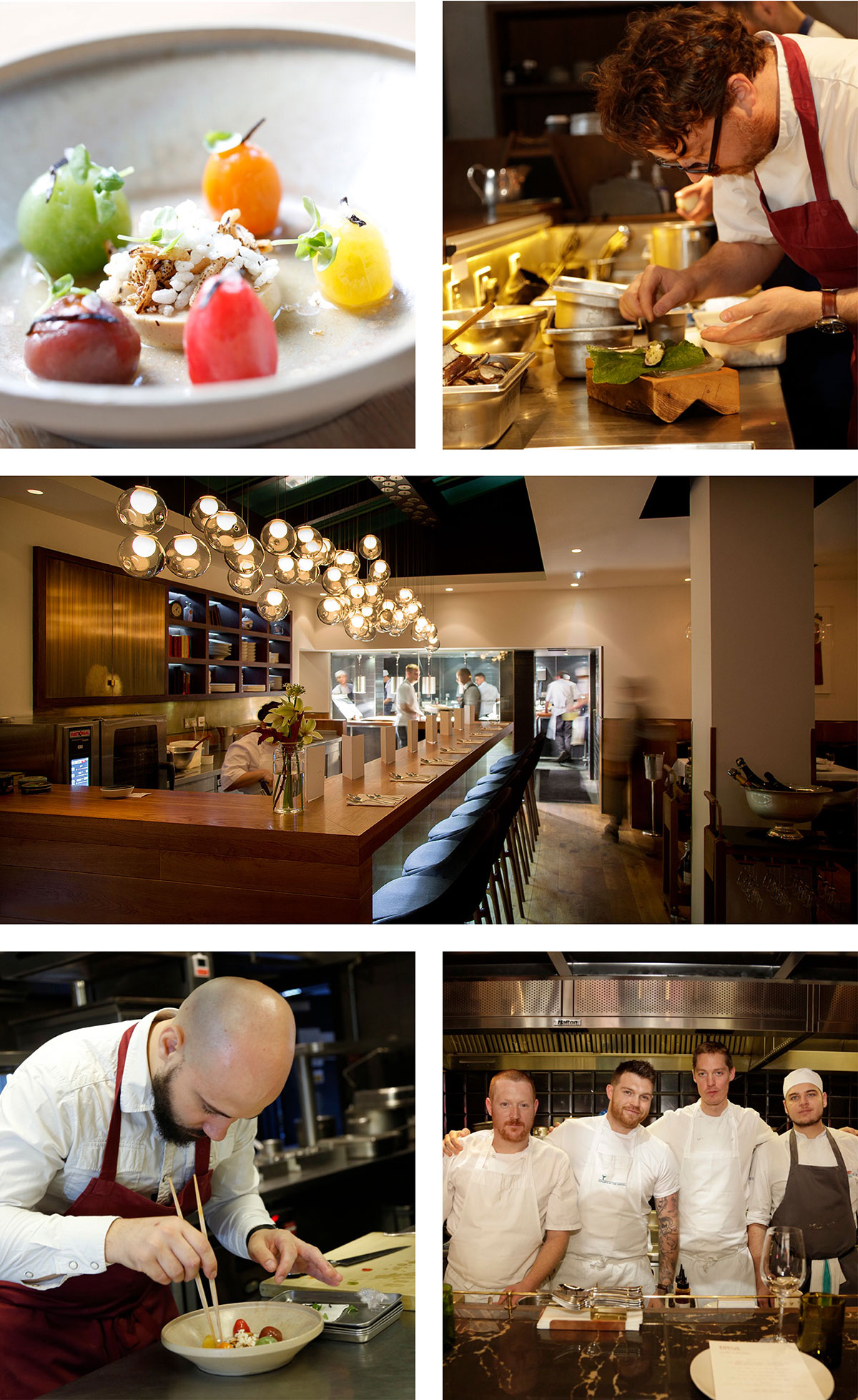 Pollen Street Social's 'Social Sunday'
June 2017
On a Sunday morning in June, award-winning chef Jason Atherton hosted a series of lunches across his 'Social Company' restaurants in aid of the charity 'Hospitality Action', which provides help to those in the hospitality industry who have fallen on hard times.
Assisted by three of the most brilliant young chefs currently at work in London – Elizabeth Allen, previously of 'Pidgin' and now setting up her new restaurant 'Shibui', Mark Jarvis of 'Anglo' and the eponymous James Cochran – Jason prepared a five-course tasting menu for selected guests, preceded by a drinks reception featuring Coates & Seely's award-winning English sparkling wines.
The proceeds raised went to those chefs, waiters, housekeepers and bar staff most in need.
http://www.hospitalityaction.org.uk/social-sunday/
http://pollenstreetsocial.com/