Coates & Seely wins International Sparkling Wine Trophy of 2019
November 2019
IWSC have awarded their coveted Bottle Fermented Sparkling Wine Trophy to Hampshire based Coates & Seely Vintage 'La Perfide'.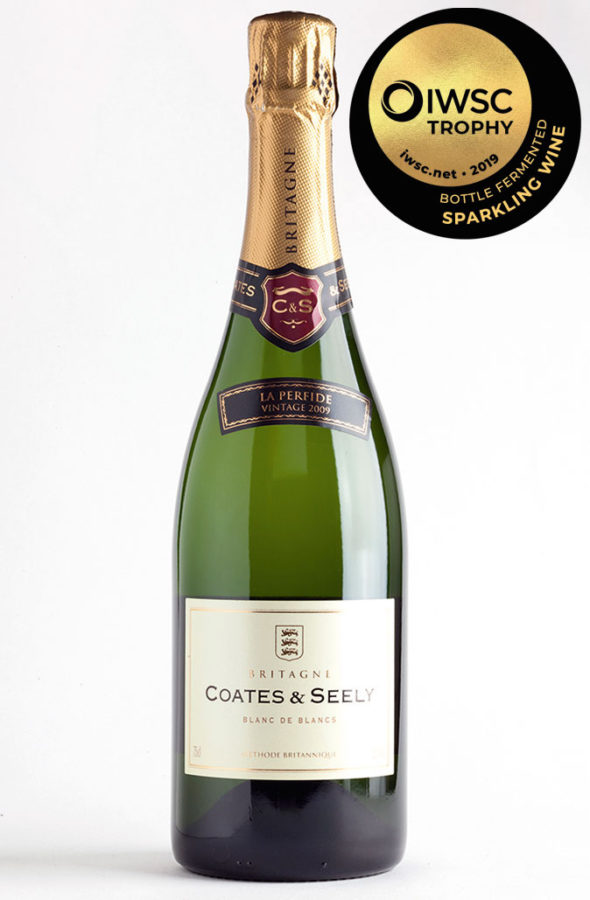 Following their Gold medal win earlier in the year for their Blanc de Blancs 2009 Vintage 'La Perfide', Coates & Seely are honoured to have gone on to be awarded the IWSC Bottle Fermented Sparkling Wine Trophy against all international sparkling wines. With a score of 97 points, 'La Perfide' beat all other bottle-fermented sparkling wines from around the world – a triumph for them and for the English sparkling wine category as a whole.
Nicholas Coates said: "The 2009 Blanc de Blancs 'La Perfide' is the first wine Coates & Seely ever made, and it bodes well for the future 'Perfide' vintages, the next of which – our Blancs de Noir 2014 'La Perfide' – will be available in 2020."
Co-Founder Christian Seely added: "This particular wine has now won all five of the major trophies for the best English sparkling wine and confirms our conviction that the best English sparkling wines can rival the best in the world."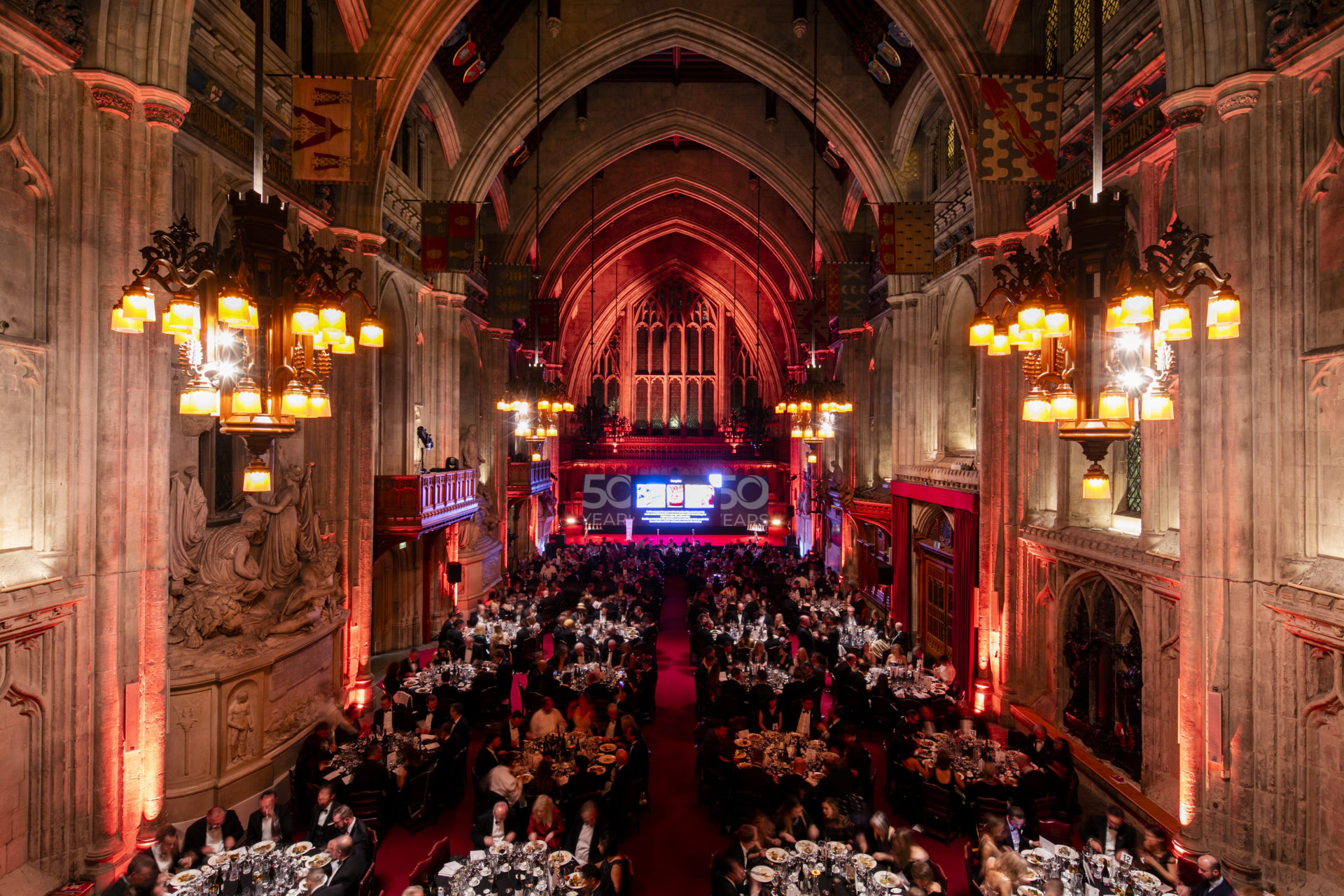 Coates & Seely were privileged to be celebrating their win on the auspicious occasion of the IWSC 50th anniversary Awards Banquet, held at the Guildhall in London on Thursday 28th November.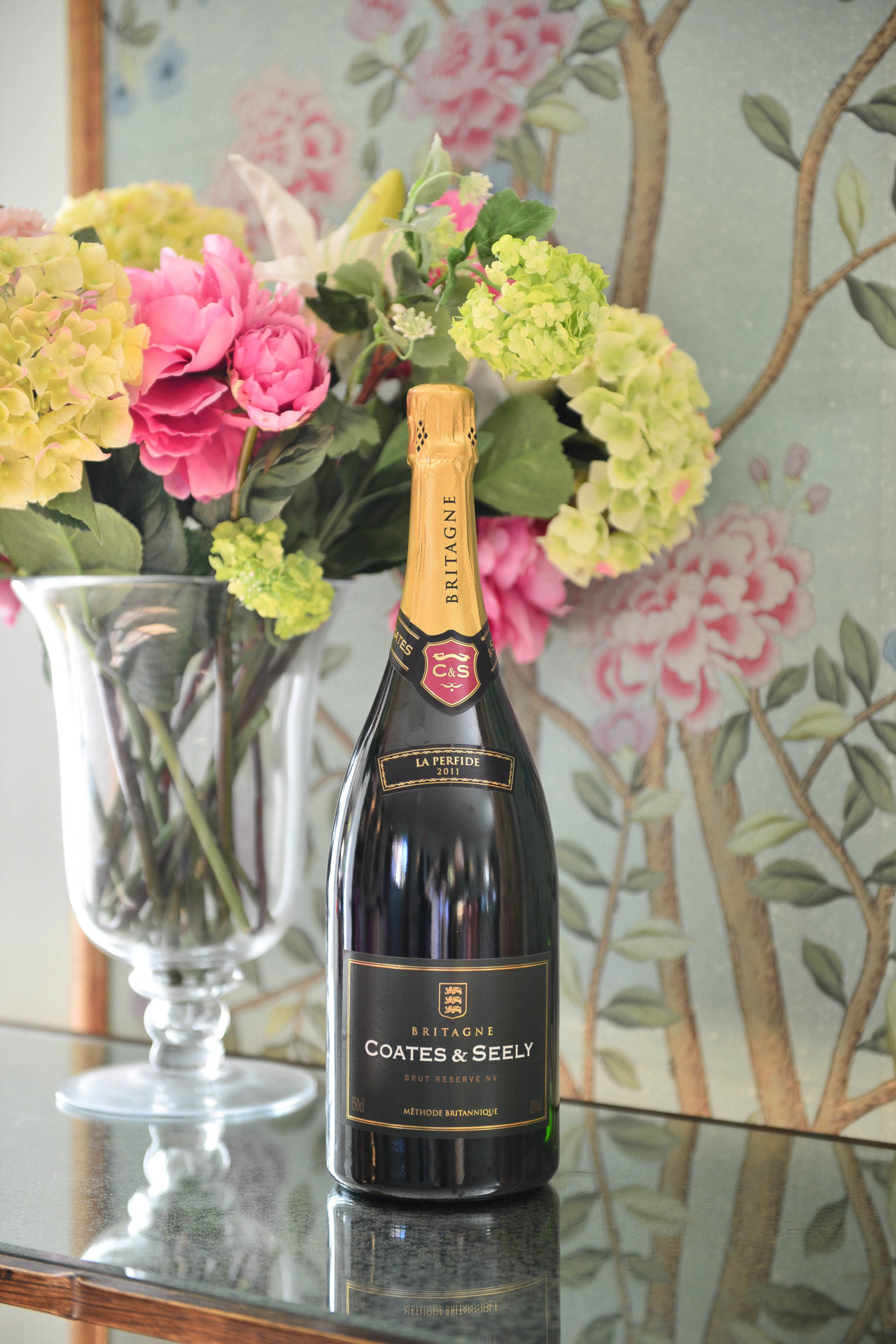 IWSC Judges' Tasting Notes
"Clean silvery stream of bubbles flows through the pale yellow wine. Rich and a tad decadent: roast lemons, plum skin, cashew, toast. The palate is quite broad, with plenty of citrus acidity; it drives beautifully over the tongue. Mineral and very long finish."
Established in 1969, The International Wine & Spirit Competition (IWSC) was the first competition of its kind, set up to seek out, reward and promote the world's best wines, spirits and liqueurs. Now in its 50th year, the IWSC's relentless pursuit of excellence underpins every aspect of the competition today – allowing it to be recognised internationally as a badge of quality. Currently receiving entries from over 90 countries, the IWSC is truly international in its reach and recognition. Its global partners work to promote winners to both trade and consumer audiences throughout the year.