The best English Sparkling Wines to buy directly from vineyards
March 2020
The Telegraph: Victoria Moore
---
" At a time when a glass of wine is one of the few pleasures we can all still rely on, getting hold of the stuff has become almost as hard as buying a bottle of Dettol anti-bacterial spray. Do not lose hope…
Many of the smaller independent wine merchants up and down the country have begun making local deliveries (and some of them are free) – give your nearest a call and see what they can do.
And don't forget that England now has its own thriving wine industry. In many cases you can buy English wine online direct from the vineyard and have it delivered to your doorstep. Here's my pick of the sparkling English wines.
I highly recommend Coates & Seely, a Hampshire producer. Coates & Seely Brut Reserve NV – a sparkling wine made from all three champagne grapes, chardonnay (40%), pinot noir (50%) and pinot meunier (10%) is on absolutely top form at the moment and an absolute steal at the price (£31.95 per bottle, £364.23 per case of 12 and £8 delivery per consignment).
Stock up before everyone else realizes what a good buy it is (and how much they will need to get through the summer). "
---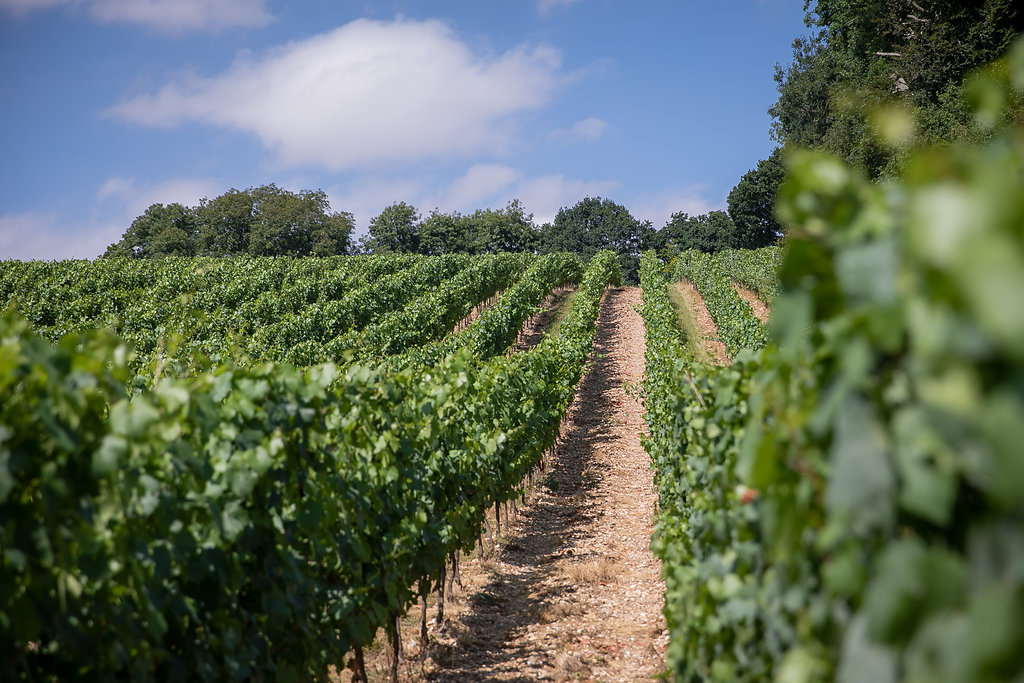 At the beginning of Lockdown The Telegraph's Wine Correspondent Victoria Moore recommended Coates & Seely in the Luxury Living section in a feature about the best English sparkling wines to buy directly from vineyards.
Following vintage harvest years and many international awards won recently by the best English Sparkling Wines, 2020 is set to be an interesting year for the industry.
Many wine connoisseurs have taken advantage of their 'down-time' to try out the best English Sparkling Wines now widely available directly from the vineyards.
Support local vineyards
The events of this year have also resulted in a new focus on products of a more local origin and the desire to support more local vineyards. Where wine drinkers may select the best English fizz rather than sparkling produce from other nations.
The younger wine-drinking audience, perhaps more restrained in their consumption than previous generations, are choosing quality over quantity and often choosing the best English Sparkling over a cheaper alternative.
The Coates & Seely team are always working hard to ensure our award winning Sparkling Wines are available to order direct from our vineyard in Hampshire to your door.