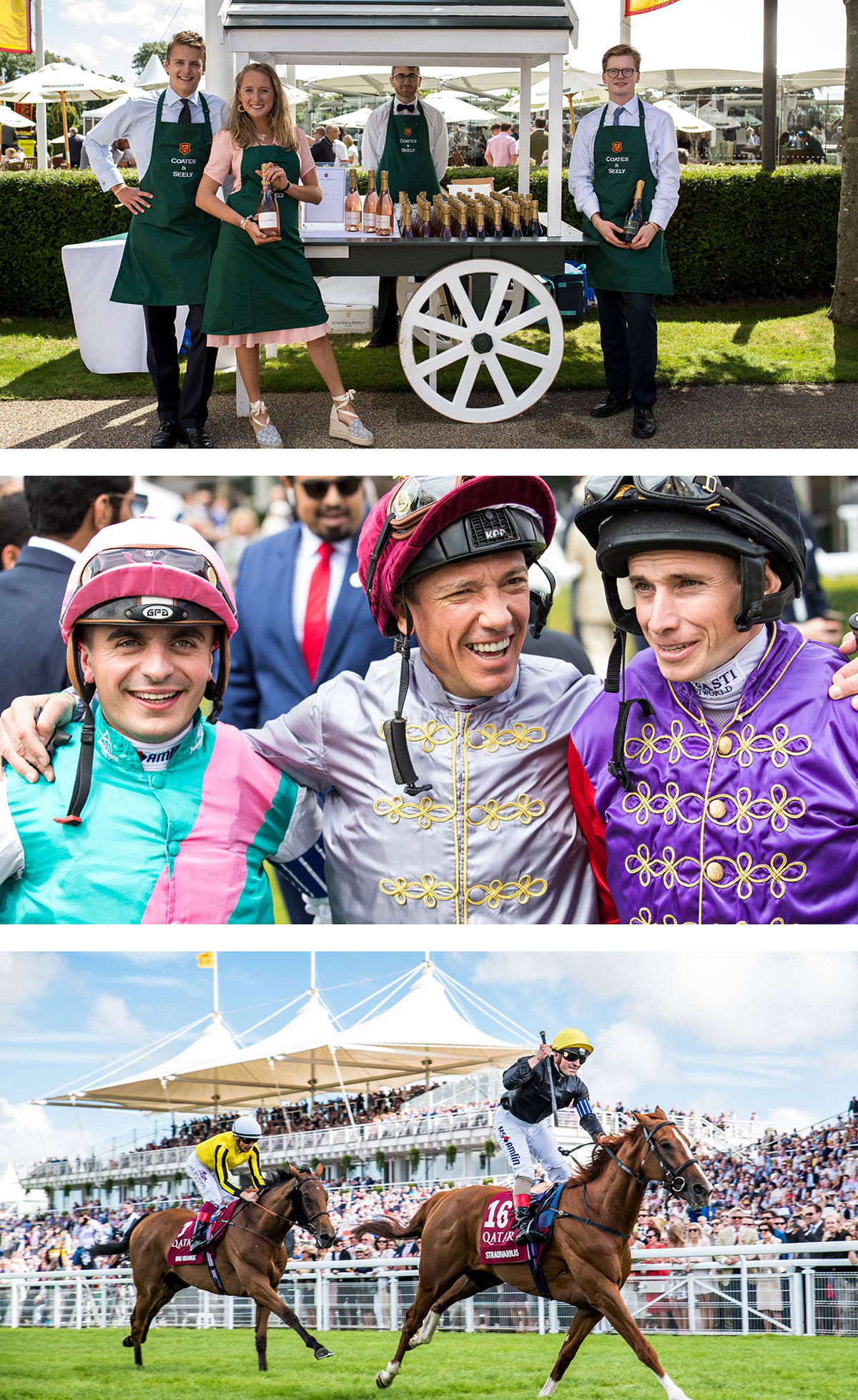 What can be more Glorious than Goodwood in August?
August 2017
A combination of thrilling racing, sartorial flair, natural beauty and an endless flow of chilled bubbles would make even the most hardened cynic smile, or determined puritan think twice.
For those of us happy transgressors, the five days were a celebration of all that's best about England in the summer, even if it was a little damp from time to time…
The Coates & Seely Pavilion positively bubbled and we were delighted to be able to establish ourselves at the heart of one of the greatest British sporting events of the year.
https://www.goodwood.com/flagship-events/qatar-goodwood-festival/