Wine tasting notes - pink fizz from off the beaten track
March 2014

Hamish Anderson, head sommelier and wine buyer for the Tate, chooses Coates & Seely Rose NV as one of his three Rose picks of fizz from around the world.
He writes, 'with the merest nod towards the colour pink, Coates and Seely's elegant, refined fizz is lovely stuff. Thoughtful rather than shouty, its delicate flavours of raspberry, lemon zest and savoury complexity are perfectly placed to be contemplated throughout a meal.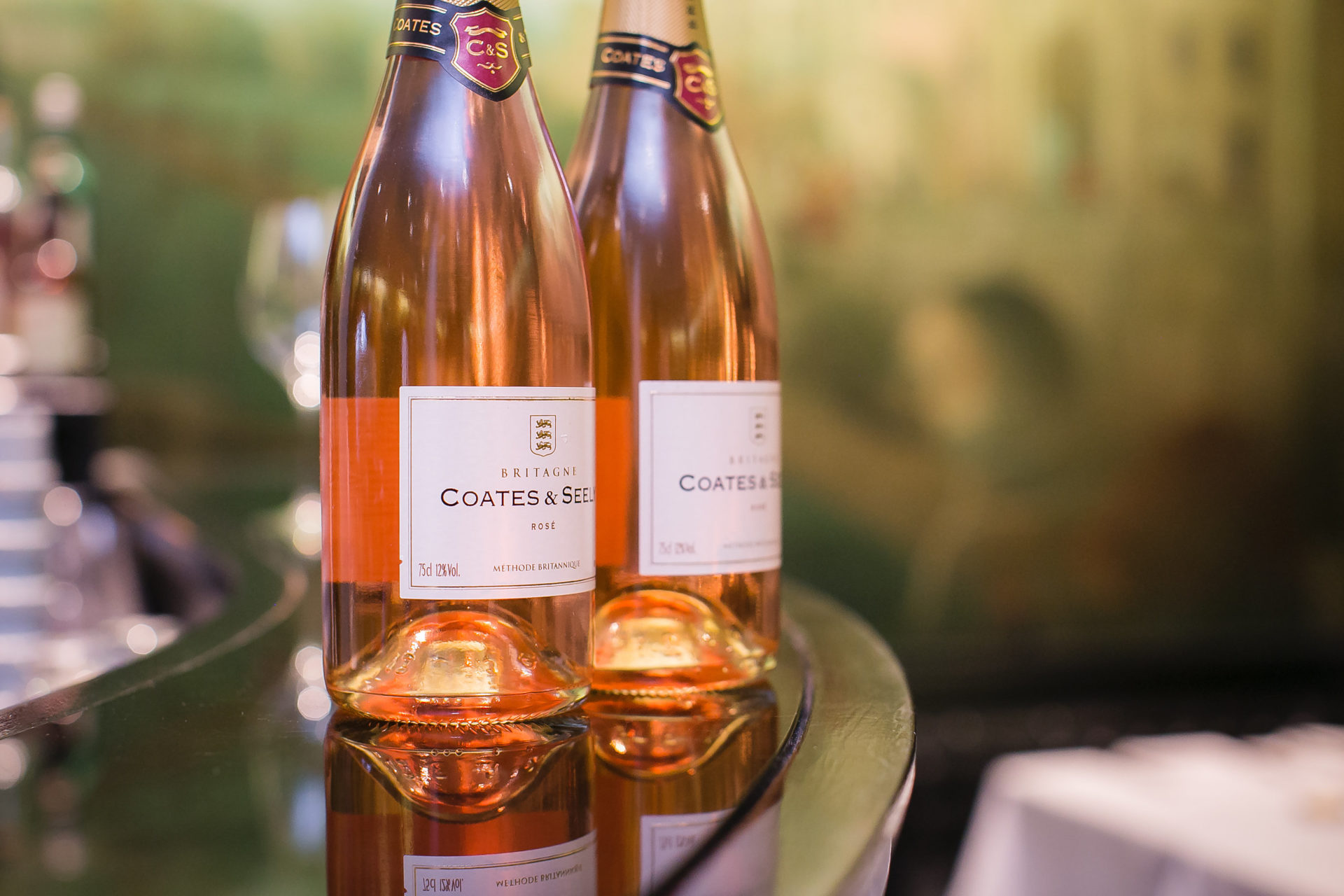 Coates & Seely's wines are listed and served at both the Tate Modern and the Tate Britain.